In keeping with Karnataka's age-old tradition of celebrating Sri Rama Navami by distributing 'Paanaka' or 'Sharbat' and 'Kosambari' at public places, various socio-religious groups set up their 'Prasad'...
---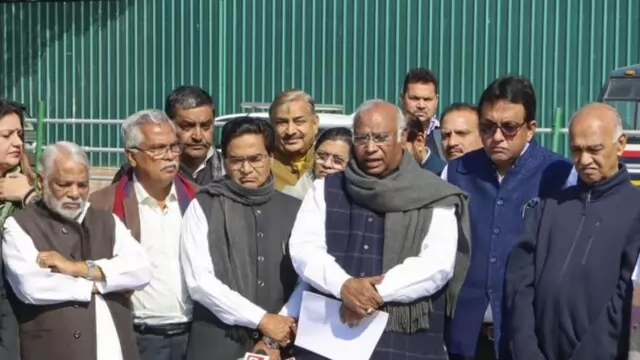 Among the parties that attended the meeting include the Congress, DMK, JDU, AAP, CPI (M), CPI, Kerala Congress, RLD, NCP, National Conference, IUML, SS (Uddhav), MDMK, RSP, RJD and JMM.
---
In his concluding remarks at the party's 85th plenary session here, Kharge said the session may be ending but it heralds the beginning of a "new Congress".
---
Highlighting the challenges faced by youth from villages and poor families in joining the medical profession, PM Modi said the BJP government headed by him understood these issues and provided them with the option of getting...
---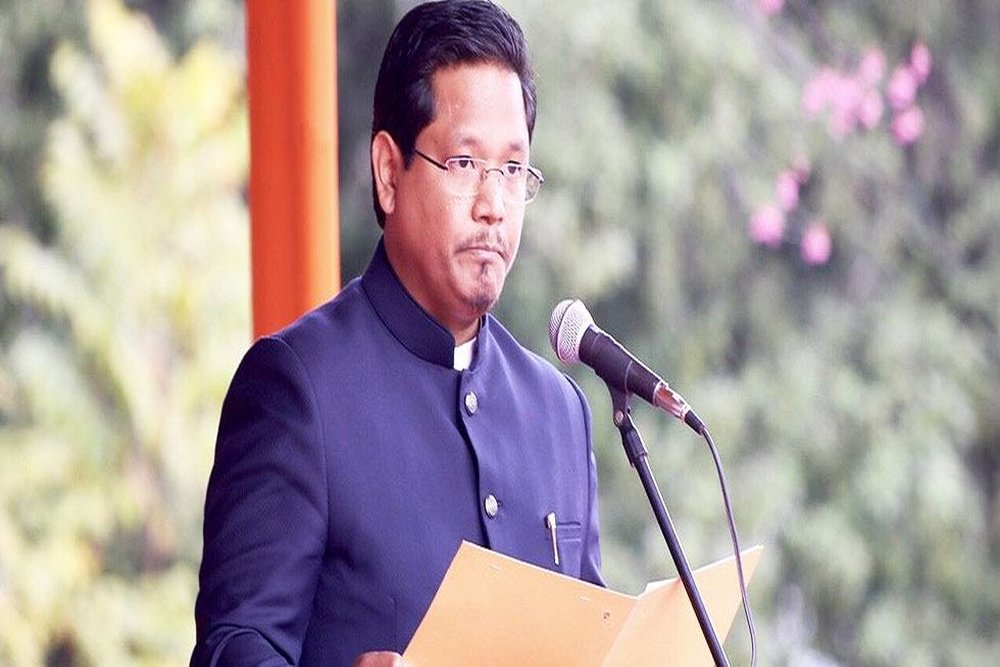 In an interview to PTI shortly after staking claim to form government led by the National People's Party (NPP), its supremo Sangma said he wants to "do things differently".
---
According to the ruling CPI(M), those involved in active politics are ineligible to oversee temple affairs.
---
Chinese President Xi Jinping on Wednesday proposed a Global Civilisation Initiative (GCI), calling for respect for the diversity of civilisations at a world political parties' conference organised by the ruling Communist...
---
It said that by the time a dispute comes to the Commission, the party constitutions are often seen to have been mutilated to undemocratically appoint people from a coterie as office-bearers without any election at all
---