He said China is the only leading country with which India's relations have not advanced in the last few years as it violated border agreements in 2020 and deployed large numbers of troops along the frontier.
---
The Supreme Court in its decision last month on petitions related to the split in the Shiv Sena had asked the Speaker to decide on the pending disqualification notices against 16 MLAs of the Shinde group.
---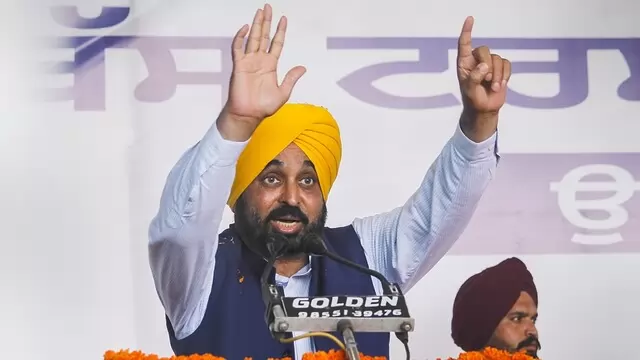 He said this newly constructed hospital built at a cost of Rs 8 crore will act as a catalyst to impart quality healthcare to pregnant women and newly born children.
---
Randhawa, along with co-in-charges Amrita Dhawan, Kazi Nizamuddin and Veerendra Rathore, met Gehlot at his official residence. Rajasthan Congress chief Govind Singh Dotasara was also present in the meeting.
---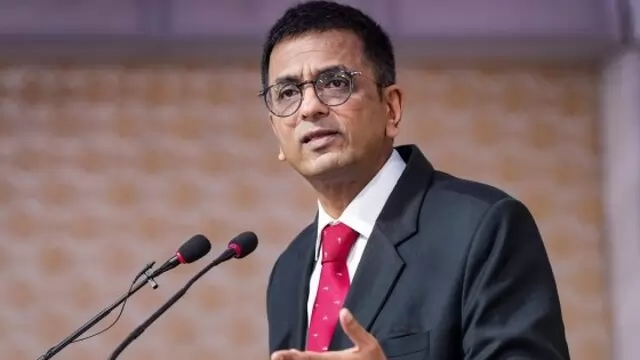 "Citizenry have a very vital role to play in the protection of rights. It would be overstating the point, in my mind I would postulate, to say that courts are the only source of recourse for protection of these rights,"...
---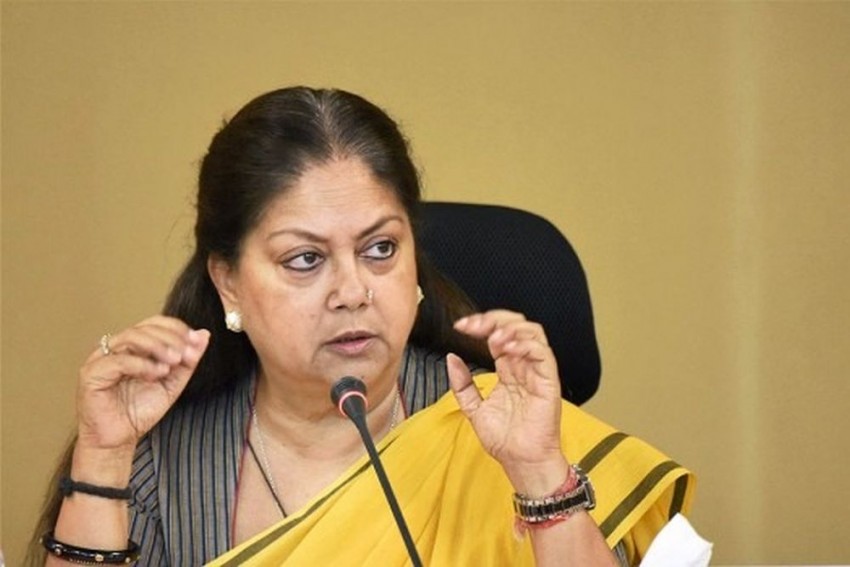 The two-term former chief minister of Rajasthan remains the BJP's most prominent face in the state where she has her share of detractors within the party.
---
Union Minister for Fisheries, Animal Husbandry and Dairying Parshottam Rupala said that the central government's decision to create a special ministry for fisheries revealed the importance that it gave to the sector.
---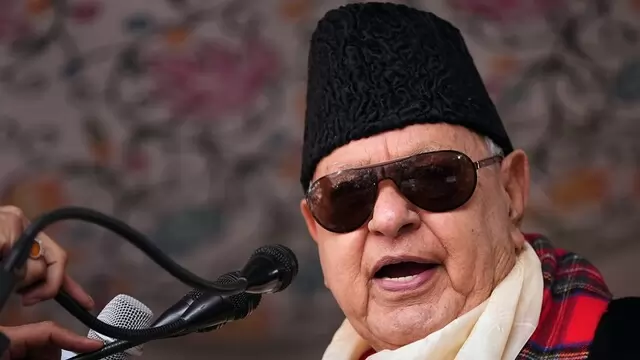 The National Conference president denounced films like 'Kashmir Files' and 'The Kerala Story', saying they were destroying India and its constitution by dividing people.
---