They were joined by several Union ministers and other leaders, including Home Minister Amit Shah and BJP president J P Nadda, at 'Sadaiv Atal', Vajpayee's memorial, here.
---
He also alleged that no matter how much the Prime Minister tries to silence the opposition by declaring many words as "unparliamentary", he will have to answer on these issues.
---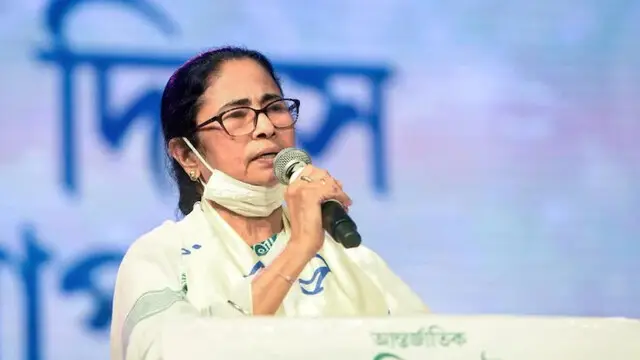 Addressing a party meeting in Asansol in Paschim Bardhaman district, Banerjee also attacked the Centre over the Agnipath defence recruitment scheme, calling it a "major scam and another example of Jumla politics" ahead...
---