In Chandigarh, a special PMLA court denied temporary bail on medical grounds to a Pune-based education group's partner who was arrested in a money laundering case by the Enforcement Directorate (ED).
---
The ED had arrested the duo on July 23 and recovered huge amounts of cash, jewellery and property deeds from Partha Mukherjee's flats.
---
Supreme Court asserted that the stringent conditions for bail under the Act is legal and not arbitrary. 
---
A special PMLA court here on February 23 sent Ram to ED custody for five days. The case is linked to alleged irregularities in the implementation of some schemes.
---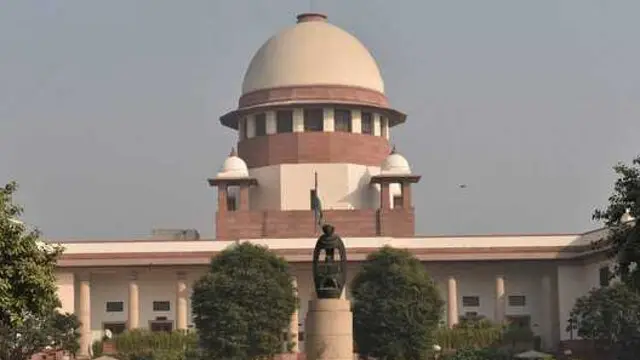 A bench headed by Chief Justice N V Ramana said the ratio concerning Section 8(4) laid down by the PMLA judgement needs further explanation.
---
Actor producer Sachiin Joshi was arrested by the ED on February 14, 2021 on charges of siphoning/diversion of bank funds totaling Rs 410 crore under the Prevention of Money Laundering Act, 2002 (PMLA)
---
Rajesh Joshi, the director of Chariot Productions Media Pvt Ltd, was placed under arrest under sections of the Prevention of Money Laundering Act (PMLA). 
---