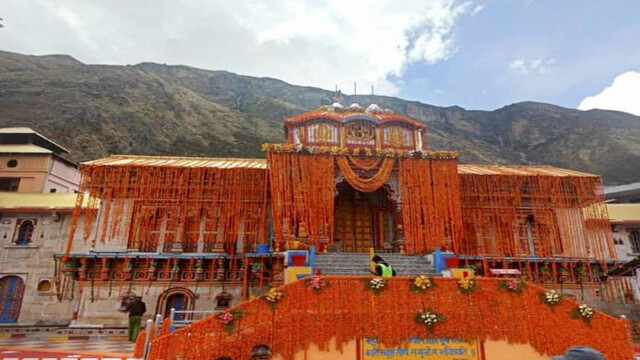 According to the statement, PG students from medical colleges from across the country are proposed to be deployed as part of strengthened healthcare infrastructure who will act as first responders.
---
More than 51 lakh pilgrims from across the state and the country have visited Gangasagar in the last few days till 4 pm on Sunday, minister Aroop Biswas said, adding 10 lakh more were on their way to Sagar Island.
---
Over 31 lakh pilgrims have arrived at the Gangasagar Mela, considered the biggest religious congregation after the Kumbh Mela, till Friday evening since January 5.
---
The 10-night-and-11-day tour will start from Lucknow on April 5 and end on April 15. The pilgrims will visit several revered sites of Sikhism, including the five Holy Takhts. 
---
According to temple authorities, from Friday midnight to Saturday midnight around 46,000 devotees had reached Sannidhanam from Pampa.
---
The official said that erosion in this part is natural and it happens due to the reduction of the tidal prism (the volume of water in an estuary between mean high tide and mean low tide), and associated chain effects, but...
---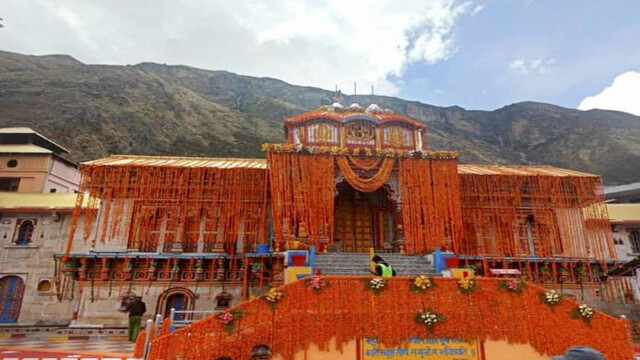 The Public Works Department, Uttarakhand looks after the maintenance of the road. Some cracks have also appeared on the highway between Joshimath and Marwari which is used for pilgrims returning from Badrinath and passes...
---
Despite a stampede at the shrine on January 1 last year that left 12 pilgrims dead and 16 injured, over 4.38 lakh devotees visited the temple in the month.
---