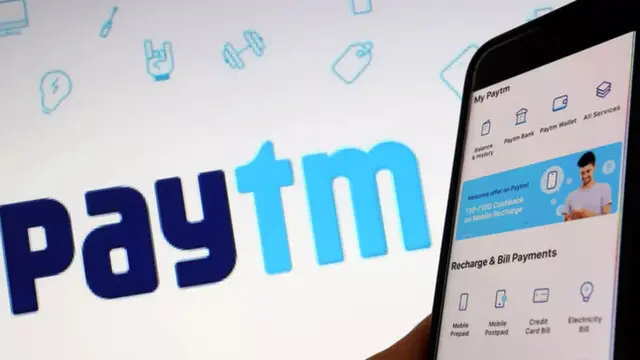 On May 30, Sharma bought 1,00,552 shares worth Rs 6.31 crore and on May 31, he bought 71,469 shares worth Rs 4.68 crore
---
BharatPe co-founder Ashneer Grover surprised everyone on Thursday after he tweeted urging people to "buy" Paytm stocks.
---
Paytm Payments Bank termed the report "completely false, inaccurate and unverified," adding that it is fully compliant with RBI's directions on data localisation
---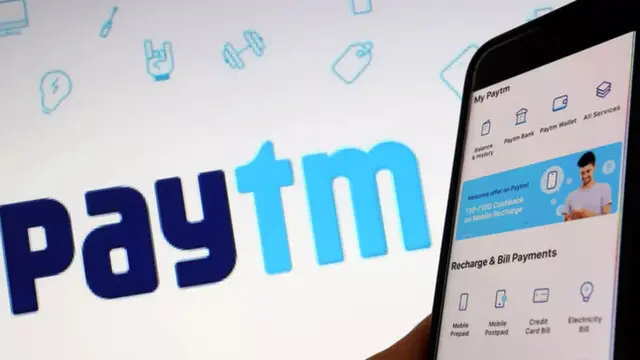 This move enables the company to create a long-term sustainable business in partnership with ONDC
---
Macquarie has cut the target price by 36 per cent for Paytm parent company One97 Communication, which is already facing heat from RBI restrictions and investors' wrath.
---
Paytm stock was down 9.25 per cent to trade at Rs 1,357.15 at 9:57 AM. Interestingly, the stock was trading close to its record low of Rs 1,271.25 touched November 22, 2021.
---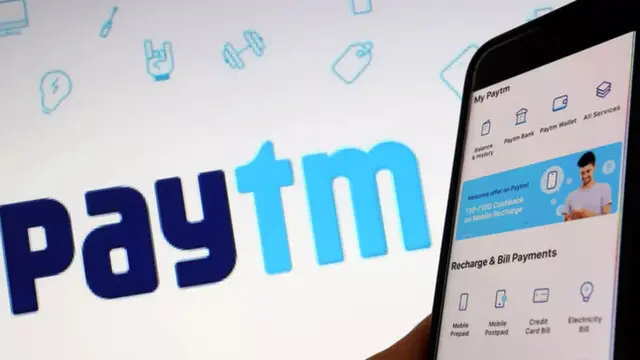 The remarks come amid a steep decline in Paytm's shares, which are now trading 75 per cent lower than the price at which investors bought them at the initial public offering
---
On NSE, it tumbled 13.39 per cent to Rs 1,351.75. On Thursday, the company's made a weak market debut and tumbled over 27 per cent from the issue price of Rs 2,150.
---