U.K PM Rishi Sunak's Conservatives faced major setbacks in by-elections, but also got some much-needed relief.
---
While Rishi Sunak was initially the front-runner, Liz Truss has dominated the race lately to be the British Prime Minister with the rank and file of Conservative Party behind her.
---
The vote on Monday night rounded off a frenzied day of political high drama and speculation as Johnson, 57, made personal pleas to his party backbenchers to keep their faith in him as Prime Minister, despite the bruising...
---
Former UK Prime Minister Boris Johnson is being questioned by the House of Commons standards committee over his statements about rule-breaking parties in government buildings during the coronavirus pandemic.
---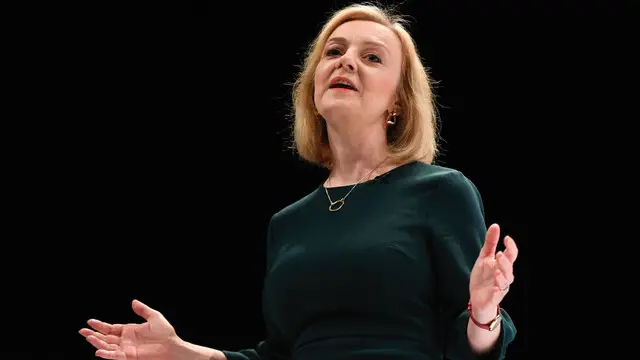 While the Conservative MPs favour Rishi Sunak, the rank and file of the party supports Liz Truss, expected to be the next British Prime Minister, as per a report.
---
Liz Truss will succeed Boris Johnson as the Prime Minister of the United Kingdom, who resigned in the aftermath of the Partygate scandal.
---