As part of a series of events being organised under Partition Horrors Remembrance Day, a two-day film festival has been organised by the Ministry of Culture and Indira Gandhi National Centre for the Arts at the Maulana Azad...
---
Yogi Adityanath was accompanied by Deputy Chief Ministers Keshav Prasad Maurya and Brajesh Pathak. Other ministers of the state cabinet along with senior officials were also present.
---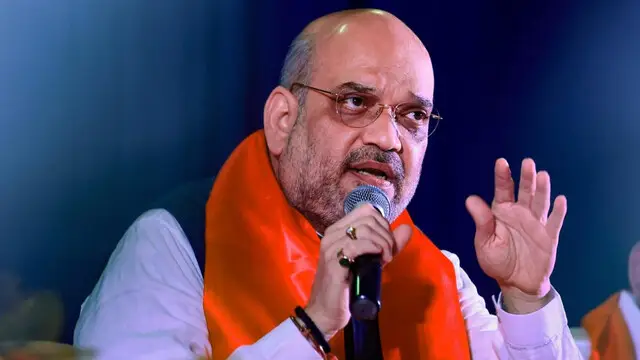 Union Home Minister Amit Shah said the partition of the country in 1947 is that inhuman chapter of the Indian history which can never be forgotten.
---
JMI vice chancellor Najma Akhtar inaugurated the exhibition titled 'Recalling the Horrors of the British Rule in Pictorial & Poetic Afflictions' at the university's Premchand Achieves and Literary Centre. The exhibition...
---
It was not just partition of land but partition of our emotions, Manohar Lal Khattar said during his address in Kurukshetra on the 'Partition Horrors Remembrance Day.
---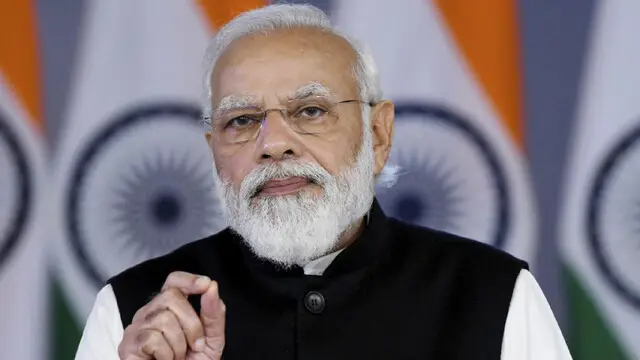 In last year's Independence Day speech, PM Modi had declared August 14 to be observed as Partition Horrors Remembrance Day.
---
Bhupesh Baghel also slammed the Rashtriya Swayamsevak Sangh over its repeated utterances on 'Akhand Bharat' and asked why the organisation was indulging in gorakh dhandha (unethical practice) of misleading and dividing...
---
The day will bring to light the agony, suffering and pain of millions of people who were displaced during partition. It will remind the country, that its independence was preceded by the largest displacement of human...
---