Former Congress president Rahul Gandhi was asked to vacate the premises by April 22 following his disqualification as an MP after the conviction and two-year sentence by a Surat court for his "Modi surname" remark.
---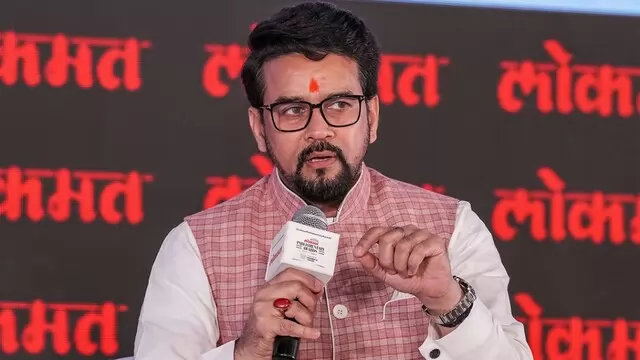 Thakur countered Priyanka Gandhi Vadra's claims about her family's "sacrifices for the nation", contending that three generations of the Nehru-Gandhi family ruled the country for 60 years while thousands who contributed to...
---
The former chief minister of Jammu and Kashmir said the current struggle was not only about disqualification of Rahul Gandhi from the Lok Sabha but for the very survival of democracy in the country.
---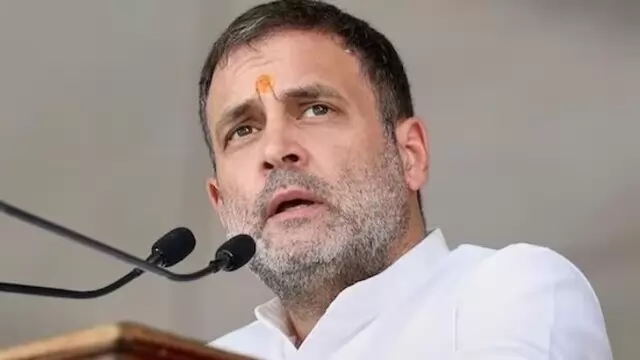 In his application seeking the suspension of conviction, which will come up for hearing on April 13, the former Congress president said, "It appears reasonable to argue that the applicant was really sentenced in a manner so...
---
Speaking at the 'News 18 Rising India' programme here, Shah said Gandhi should go to a higher court to fight his case. Instead, Shah added, he has been trying to put blame on Prime Minister Narendra Modi.
---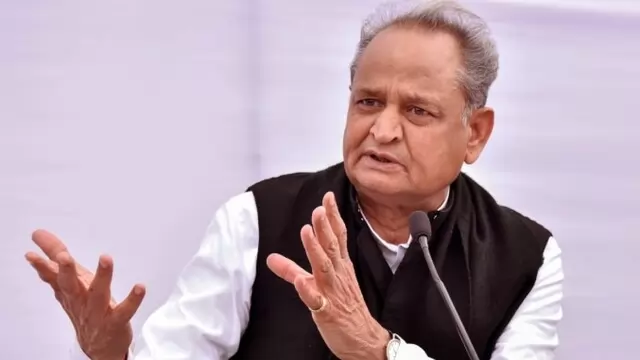 Gandhi was disqualified as a Lok Sabha member on March 24, a day after he was sentenced to two years in jail by a Surat court in a 2019 criminal defamation case. 
---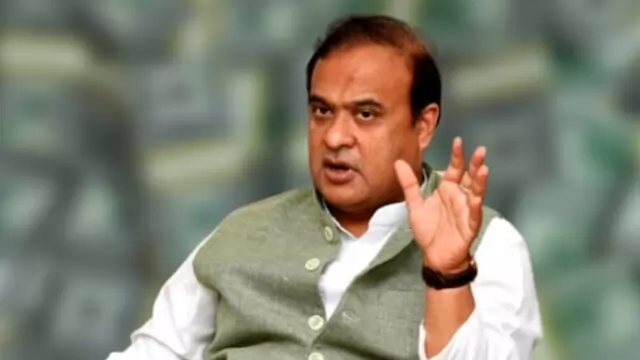 Sarma said the then Prime Minister Manmohan Singh had tried to bring the amendment, but Gandhi "denounced him publicly" and "tore" a copy of the ordinance. 
---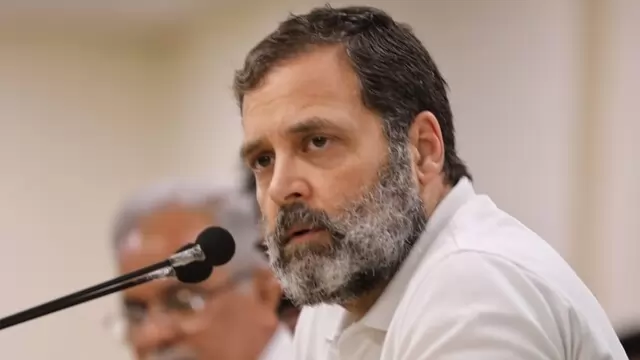 Several youth Congress leaders and workers gathered near the protest site holding banners and raised slogans against the Centre. 
---