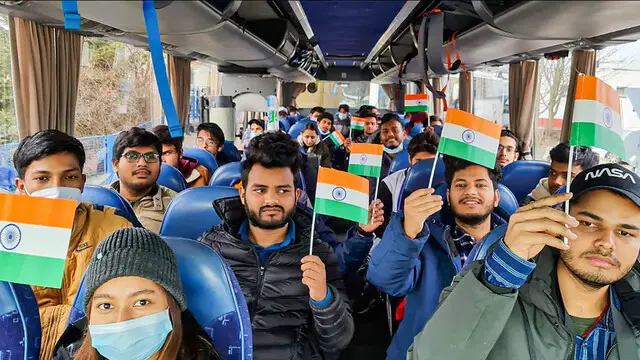 India launched "Operation Ganga" on February 26 to evacuate its nationals from Ukraine after Russia launched an attack on the eastern European country.
---
So far, India has evacuated over 800 people amid a deteriorating security situation in Kabul and scramble by various nations to rescue their citizens.
---
In an address at an event, he said there has been a profound transformation in the international order and its expressions are many.
---
Afghanistan crisis has left the country crippled, with India on Saturday dispatching lifesaving medicines and other medical supplies to the war ravaged country ruled by Taliban.
---