The cruise would be the latest in a string of connectivity and development projects in the northeast. National Waterways on the Ganges, the Brahmaputra and Barak rivers are also being developed to reduce in the region.
---
A brief account of the origin of the Nagas to their present-day fight for a new nation
---
Namrata Pathak writes poems on the revolting graffiti on a whitewashed wall, the slogans of free India in every youth's cry.
---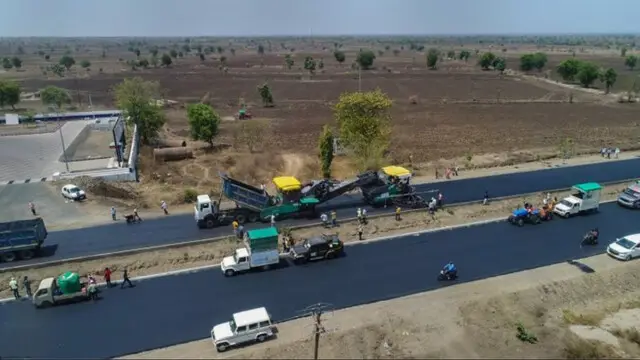 Road construction in the Northeast more than doubled under the NDA government, rising from just 0.6 km of national highway being laid per day under the UPA government to 1.5 km per day between 2014-19, an all-time high
---
ICC-North East and NEDFi would also collaboratively organise platforms for buyers and sellers in India and potential business partners.
---
She said the Union government has been pumping in huge money in developing a number of infrastructure projects throughout the region
---
The strongly worded press statements of NSCN (IM) affirming its stand for a separate flag and constitution to Th Muivah's address in Camp Hebron claiming 25 years of the ceasefire as meaningless, among other issues is...
---
Activists, journos, writers and academics across Assam want the colonial-era sedition laws to be scrapped.
---