Singh said the Union council of ministers has also visited the north east more than 400 times and if there were no Covid-19, the PM might have visited (the region) 100 times.
---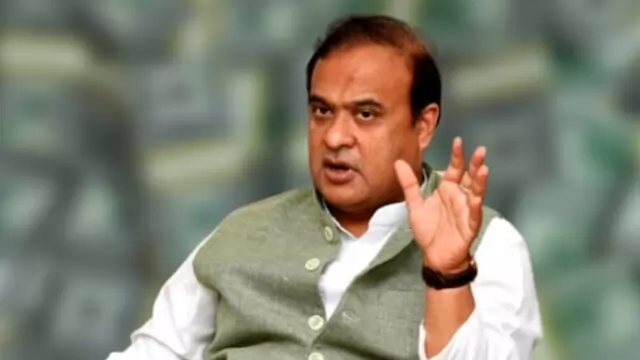 On Saturday, Assam Chief Minister Himanta Biswa Sarma thanked Prime Minister Narendra Modi for further reducing areas under AFSPA, 1958,  in Assam, Manipur, and Nagaland.
---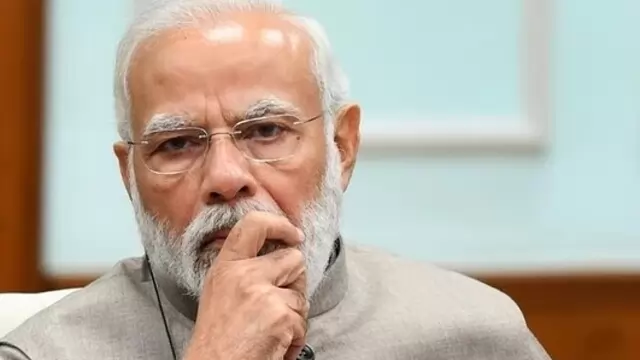 The Vande Bharat Express connecting Howrah and New Jalpaiguri, gateway to the North East as well as several development projects may be inaugurated by Prime Minister Narendra Modi virtually on Friday.
---
Assam Chief Minister Himanta Biswa Sarma said Monday that Prime Minister Narendra Modi's focus on the North East during his nine years in office has nothing to do with electoral politics.
---
A report by the National Center for Seismology report also said that the epicenter of the latest quake, recorded  at 9.26 am,  lay in East Khasi Hills at a depth of 46 km.
---
The director general complimented the formation and unit commanders for ensuring peace and tranquil conditions in their respective areas of responsibility and also exhorted them to be ever vigilant in the volatile and...
---
The Statutory Regulatory Order (SRO), required for the movement of cargo from Bangladesh to India, will be issued by the National Board of Revenue
---
The cruise would be the latest in a string of connectivity and development projects in the northeast. National Waterways on the Ganges, the Brahmaputra and Barak rivers are also being developed to reduce in the region.
---