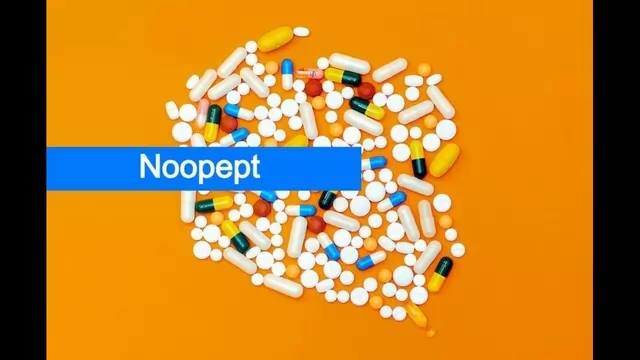 Noopept is a cognitive-enhancing drug that is classified as a nootropic, or a "smart drug." It was first developed in Russia in the 1990s and is marketed as a memory enhancer, cognitive enhancer, and anxiolytic (anxiety...
---
Alpha Brain is a nutritional supplement that improves brain function. It enhances neurotransmission by increasing the generation of Alpha waves in the brain. Onnit, a Texas-based US-based corporation, manufactures it.
---
Instead of trying to reinvent an entire lifestyle, consumers can take Neurodrine before 10:00am every day for that extra push they need. By using this supplement, consumers can gain focus and concentration that they may have...
---
Alpha Wake is a revolutionary dietary supplement designed by Aktiv Formulation Company. It is designed to improve your brainpower and enhance all cognitive functions. It contains premium quality natural ingredients with no...
---
If you're looking for a nootropic that can help increase your focus and productivity, look no further than Nugenix Total T. This supplement is a blend of several key ingredients that have been shown to improve cognitive...
---
Neurodrine, a nootropic brain supplement, claims to improve brain efficiency by increasing brain function. Although these are big claims, people are still vouching for the supplement.
---
If you're having trouble staying focused or concentrating you're not alone. The good news is there are supplements for focus and concentration and we've rounded up the best ones here.
---
Nooceptin is an excellent and highly effective nootropic from SAP Nutra described Nooceptin as the best all-in-one daily nootropic for total cognitive enhancement.
---