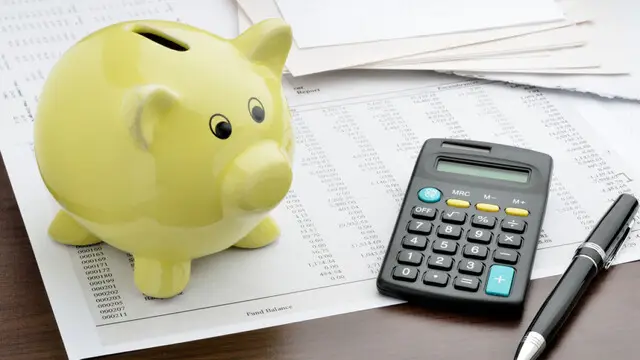 Earlier, one had to consult a lawyer in person to write a Will, but with digital advancement, one can create a Will nowadays online.
---
In case of death of the PPF accountholder, the nominee or the legal heir can claim the amount lying in the PPF of the subscriber
---
Know the rights and obligations of the nominee and the legal heir with respect to their rights on the deceased's estate where the deceased dies interstate
---
Sebi has released a circular aimed at digitising the process for holders of physical security certificates who need to submit various documents for different service requests and complaints
---
PFRDA has advised Points of Presence (PoPs) to use the emerging technology for enhanced due diligence and error free, timely processing of claims.
---
Acclaimed sitar player, composer and Grammy-nominee Anoushka Shankar, who is the daughter of sitar legend Pandit Ravi Shankar, is returning to India after 2 years for a three-city tour in support of her new music releases in...
---
Affected policyholders can seek assistance and guidance from dedicated support channels set up by the insurance companies for a smooth claim process.
---
As the vote was counted as valid, it had a bearing on the poll result, and therefore, Maken said, he had to file the petition. In a veiled dig at senior Haryana Congress leader Kiran Choudhary, Maken said there was no doubt...
---