The project, the ground-breaking ceremony of which was held on October 11, 2013, is planned to ease connectivity between east and west Patna and reduce traffic congestion on the Ashok Rajpath.
---
The septuagenarian leader was briskly dispensing with complaints of citizens, sometimes referring them to a senior official. On some occasions, he was himself making calls.
---
The Bihar CM, who snapped ties with BJP last year, vowing to defeat it in the 2024 Lok Sabha polls, has toured many places and met political leaders of various hues as part of his "opposition unity drive".
---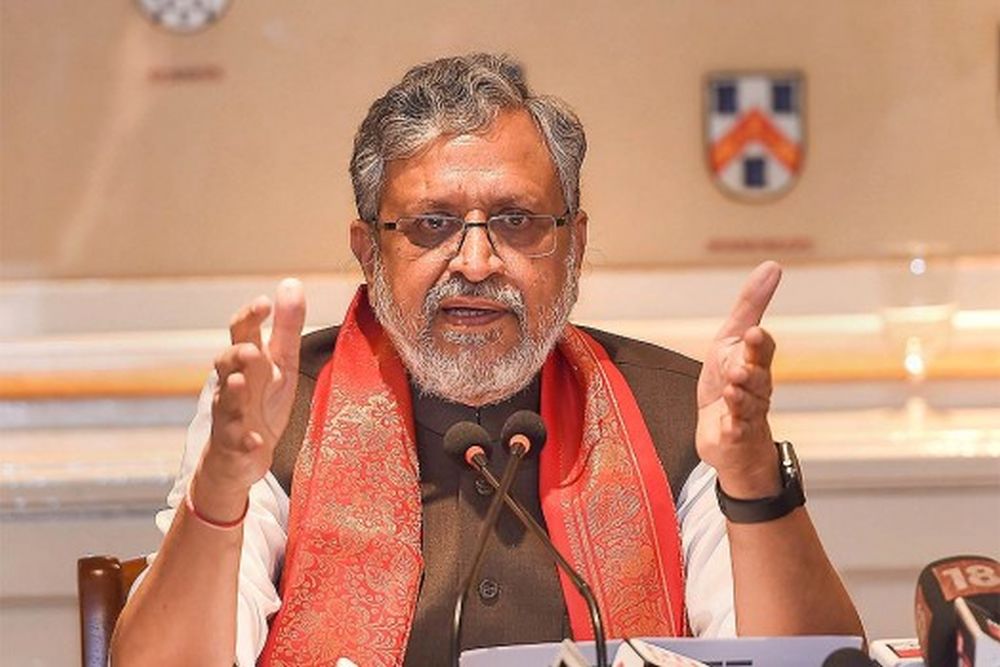 The Congress has been asked by its Punjab and Delhi leaders to have no truck with the Aam Aadmi Party (AAP), he added, pointing out that the main opposition party and the BSP also ruled out any support to the Samajwadi Party...
---
The JD(U) supreme leader came out with a tweet, in Hindi, tagging the grand old party which has won a comfortable majority in the southern state.
---
Nitish had dumped the BJP and formed the 'Mahagathbandhan' government with RJD, Congress and other parties in August 2022.
---
During the Kalpvas Mela, pilgrims spend a month in tents along the Ganga, taking holy dips every day. Folklore has it that the annual congregation has been taking place in this part of the Mithila region since the time of...
---
The Congress-led-UPA regime had compiled the Socio Economic and Caste Census (SECC) in 2011. The reports from the census have been published except that of the caste data.
---