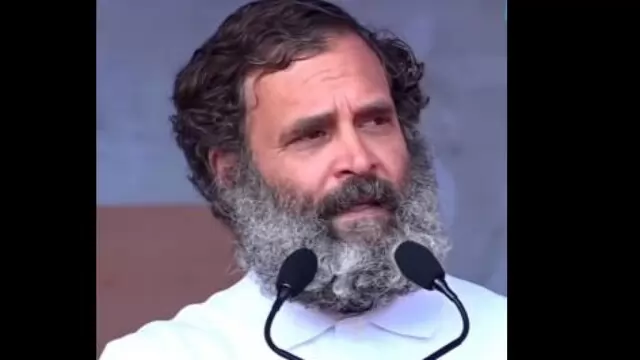 Congress leader Rahul Gandhi on Sunday launched a scathing attack on the BJP over Adani and China issues, as he likened the business conglomerate to the British East India Company saying the party would keep raising...
---
One doctoral research fellow based in Delhi while speaking to Outlook on the condition of anonymity asked whether it will really be of National interest or serve something else in the plate.
---
Riding piggy back on the shifting allegiance of the Lingayats, the most dominant caste group in Karnataka, BJP has managed to capture power by raking up communally sensitive issues
---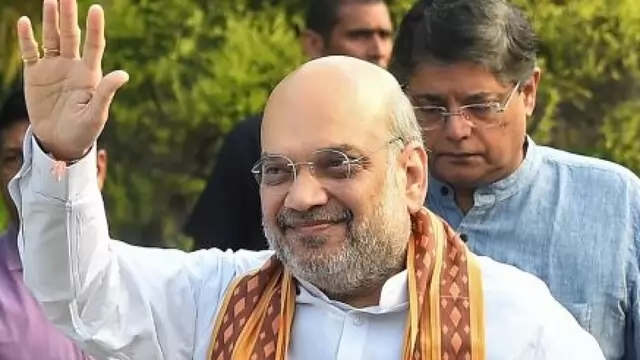 Union Home Minister Amit Shah on Thursday said the Congress party was a Special Purpose Vehicle for the independence movement, without any ideology, whereas the BJP was formed based on an ideological pillar called cultural...
---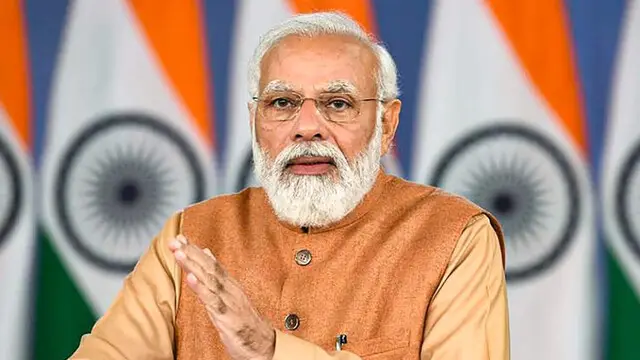 On Tuesday, Prime Minister Narendra Modi paid tributes to revolutionary freedom fighter Shyamji Krishna Varma on his birth anniversary.
---
By returning back to his roots, Raja Chandra Gajula aspires to help put together a robust infrastructure that builds stronger communities. The ultimate vision is to make aware sustainable development and to join hands with...
---
Gone are the days when people like Mahatma Gandhi called for boycott of foreign goods in a bid to promote swadeshi. Now, social media has become the new site for boycott. It is a strange place with its own queer algorithms.
---
Cricket ceases to be just a sport when India take on Pakistan. Here's a look at five other rivalries.
---