Prime Minister Narendra Modi is set to inaugurate and lay foundation stone of projects worth over Rs 11,300 crore in Telangana, including AIIMS Bibinagar and five National Highway projects, besides flagging off the...
---
The farmers' protest entered its seventh day on Tuesday. The BKU (Ekta Sidhupur) is spearheading the protests in Amritsar, Mansa, Patiala, Faridkot and Bathinda in Punjab. Dallewal had earlier accused the ruling Aam Aadmi...
---
Gadkari, who was in the state to inaugurate and lay foundation stones of several national highway projects worth a total of Rs 13,500 crore, reiterated efforts to lay an expressway network in UP in a bid to make roads in the...
---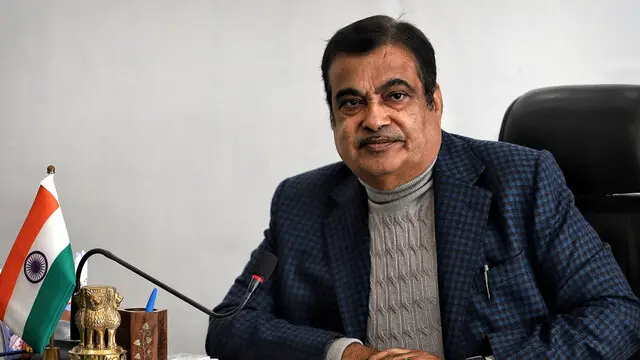 Road Transport and Highways Minister Nitin Gadkari informed the Rajya Sabha that there are 415 road projects where 95 per cent of work is complete but have been categorised in the delayed projects category
---