Chief Minister Arvind Kejriwal has approved the proposal by Revenue Minister Kailash Gahlot to allow the celebration of Chhath Puja at different ghats along the Yamuna in Delhi, an official statement said.
---
The tribunal directed the CEO of Greater Noida to remain present through video conferencing with the action taken report on December 14, the next date of hearing. The green panel was hearing a plea filed by Pradeep Kumar and...
---
The National Green Tribunal of Uttarakhand asks the State Level Environment Impact Assessment Authority (SEIAA) to respond to an application filed against a grant of Environmental Clearances given for a mining project in...
---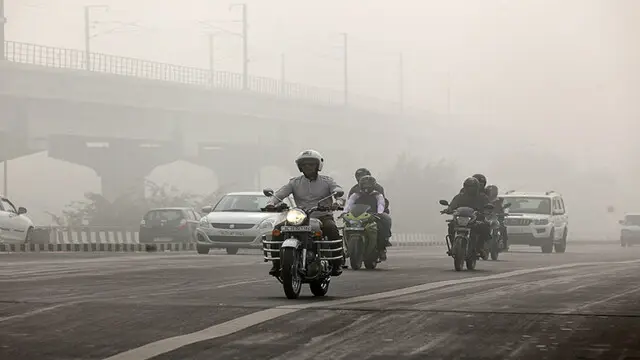 Reiterating the green tribunal's 2016 guideline on removing old vehicles from NCR, the Uttar Pradesh government said the order to deregister old vehicles shall be complied with effectively and without default.
---
Delhi's sole slaughterhouse in Ghazipur received the green light from Delhi Pollution Control Committee to resume operations after being shut for over a month.
---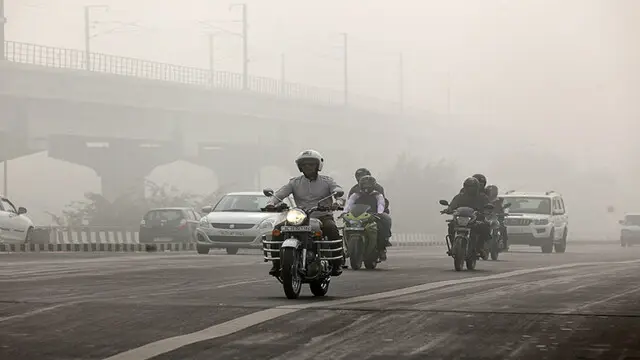 To a question if the steps were necessitated in the wake of the recent imposition of Rs 3,500 crore fine on Bengal by National Green Tribunal for "failure" to manage waste, Bhunia said the green bench's observations were...
---