The Chief Minister has also directed the district magistrates of the flood-hit areas to provide detailed reports of the relief works, the spokesperson said. A total of 23 teams of National Disaster Response Force (NDRF),...
---
Manipur landslide: Twenty-nine Army personnel and 20 civilians were among the deceased in the worst natural disaster that hit the north-eastern state and 18 others were left injured.
---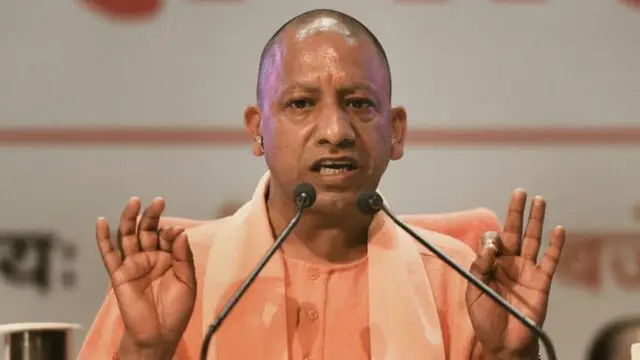 Adityanath said water released from dams in Rajasthan and Madhya Pradesh caused flooding in parts of the state. Around 2.4 lakh people in over 1,000 villages in 22 districts of the state are in the grip of floods and...
---
Following the issuance of an orange alert in Maharashtra by the IMD, Chief Minister Eknath Shinde has instructed the state officials to take measures to prevent any loss of life or property.
---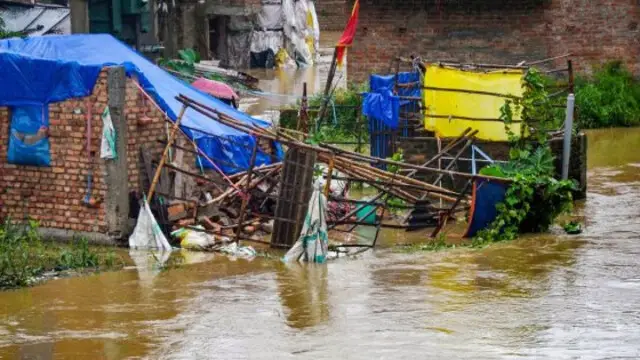 Himachal Pradesh has witnessed about 278 fatalities in rain-related incidents in over 2 months.
---