An effigy of Pakistan Foreign Minister Bilawal Bhutto was lit by Bhartiya Janata Party Lok Sabha MP Pratap Chiklikar in Nanded in Maharashtra on Sunday.
---
While the beleaguered Grand Old Party is hoping to revive its fortunes, some political observers are sceptical about the way the campaign has been planned by the Congress party.
---
Maharashtra police are competently probing the murder of builder Sanjay Biyani. On Saturday, there was no need to hand over the case to the Central Bureau of Investigation, state Home Minister Dilip Walse Patil said.
---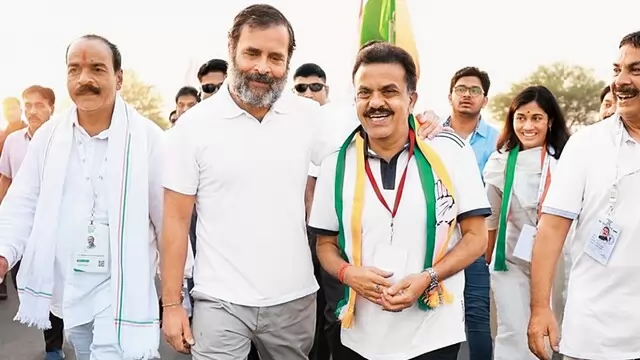 Sanjay Nirupam reminisces about the week he was part of Rahul Gandhi's ambitious yatra, while giving us blow-by-blow account of the journey he took on foot with hundreds of party members and supporters
---
People have started returning to homes as the water level of the swollen Asana river is receding, said Hingoli district administration.
---
The Haryana police have said that they foiled a major terror plot after the four suspected Pakistan-linked terrorists were held in Karnal on Thursday morning when they were on their way to Telangana to deliver explosives. 
---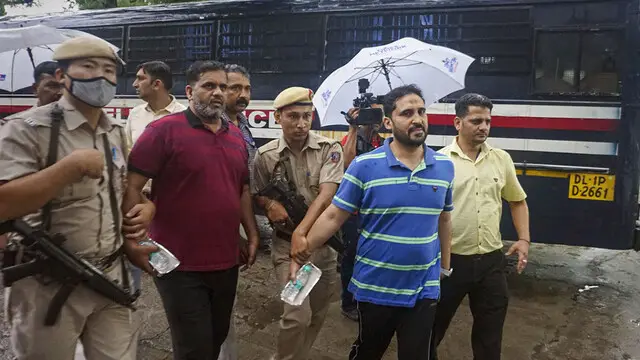 The arrested PFI activist has been charged with promoting enmity between different groups and conspiring against the state.
---