GenF20 Plus is a natural HGH supplement that acts as a releaser stimulating the somatotroph cells of the pituitary gland to boost growth hormone secretion.
---
Here are the best supplements for muscle growth that directly favor beginners and pros striving for a larger, iron-hard build. 
---
Bodybuilding can largely be divided into 'pre-HGH' and 'post-HGH' eras. The difference in physiques between the two is staggering, with post-HGH athletes dwarfing their predecessors in size and strength.
---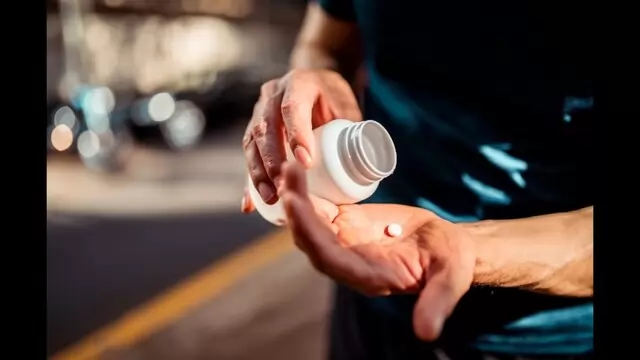 Testosterone helps the male body accomplish key activities such as body composition, intelligence, performance and mood.
---
Mass gainer is often used by athletes, bodybuilders, and fitness enthusiasts who want to increase their caloric intake and achieve their muscle-building goals more effectively.
---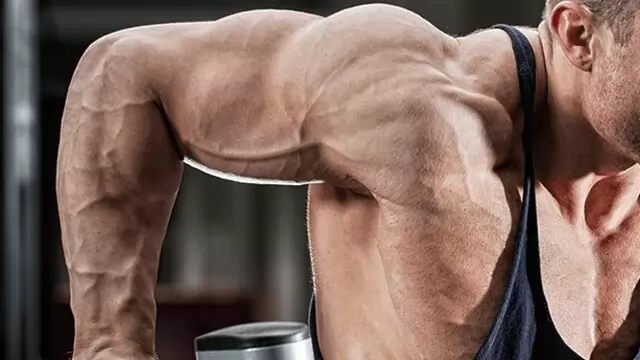 TOP 7 STEROIDS UK Online.
---
Crazy Nutrition mass gainer is also packed with essential vitamins and minerals to support your overall health and well-being. It's a convenient and delicious way to get the calories and nutrients you need to support your...
---
Nitric oxide is a substance that widens blood vessels and prompts the production of several hormones in the body, including insulin and growth hormones. L-citrulline and L-arginine are two components that fall under the...
---