The police suspects that the body may have been chopped up and stored in the drum since last year.
---
Shubhdeep Singh Sidhu, popularly known as Sidhu Moosewala, was shot dead in Punjab's Mansa district on May 29 this year. Brar, a member of the Lawrence Bishnoi gang, had claimed the responsibility for the murder.
---
Deepak and his mother Poonam had planned and executed the murder of her second husband in June where the body of Anjan Das was hacked into pieces and stored in the refrigerator. The incident surprisingly shares a shocking...
---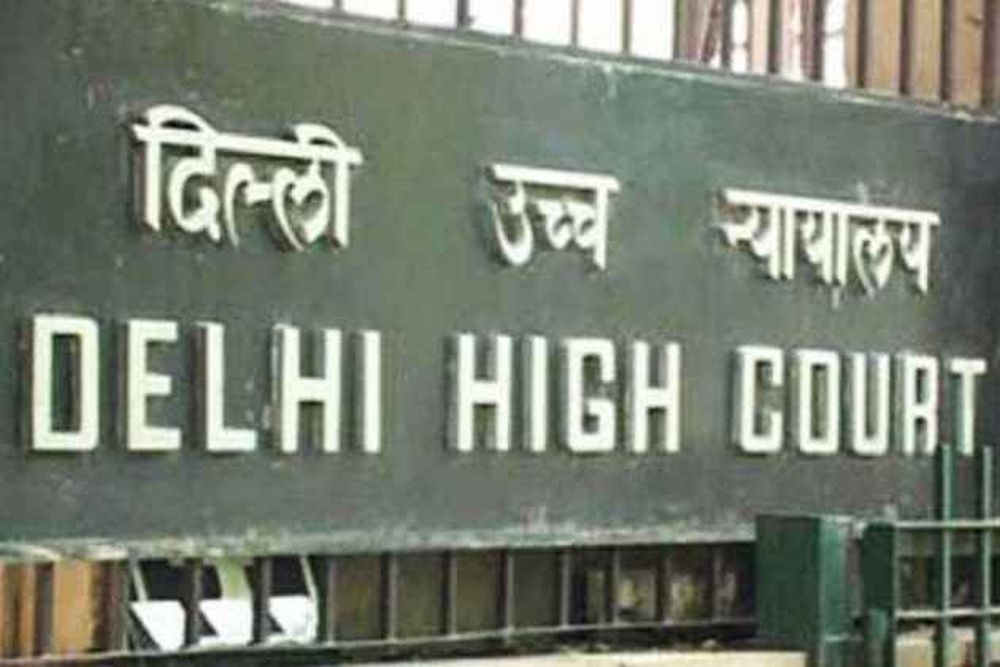 Underlining that every accused carries with him the presumption of innocence even at the appeal stage, the court allowed the appeal and set aside the trial court order sending the person to jail for six years for 'culpable...
---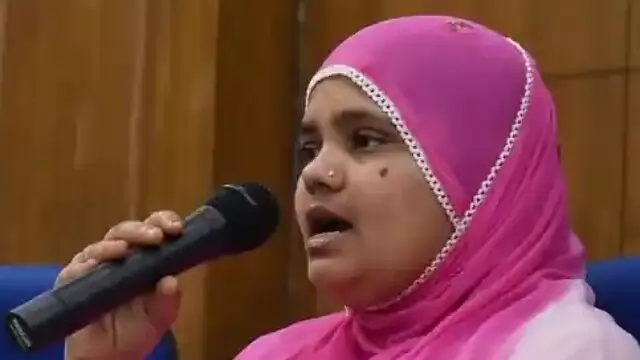 The 11 men convicted in the case walked out of the Godhra sub-jail on August 15 after the Gujarat government allowed their release under its remission policy.
---
The police first found some body parts in decomposed condition at Pandav Nagar in June but couldn't identify. Shraddha murder investigation gave them lead to unravel another gruesome case.
---
According to sources, the confessions of Poonawala during his 14 days of police custody are similar to those in response to the questions asked during his polygraph and narco analysis test.
---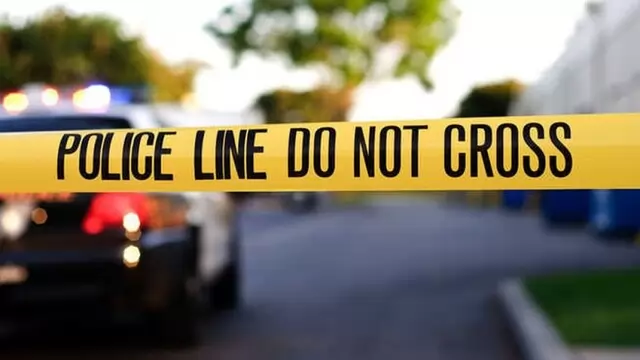 The body of the two-year-old child was found in a lake in Kendatti village of Kolar taluk on Saturday night.
---