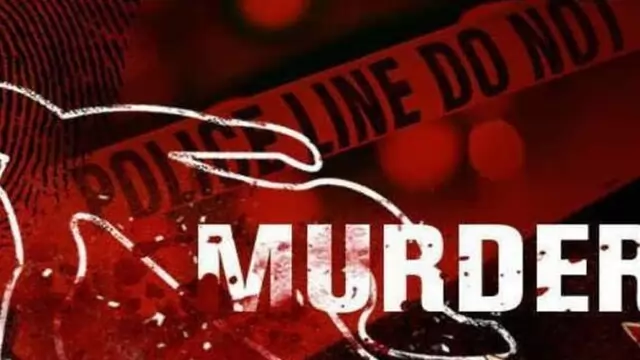 The police also took into custody Kismat Meena (23) and his five accomplices before handing them over to Bamanwas police station officers.
---
Sri Lanka's former President Gotabaya Rajapaksa, 73, was ousted in a popular uprising against him in July this year following months of street protests that called for his resignation.
---
Jharkhand's Chakradharpur police arrested two people Tuesday in connection with the murder of a Bajrang Dal activist.
---
Uttar Pradesh: The arrested man had pretended himself as Muslim and justified the gruesome murder, while expressing his support to the accused, Aaftab Amin Poolawala.
---
Aaftab Poonawala killed his live-in partner Shraddha Walkar on the evening of May 18 by strangling her and later chopped her body into 35 pieces.
---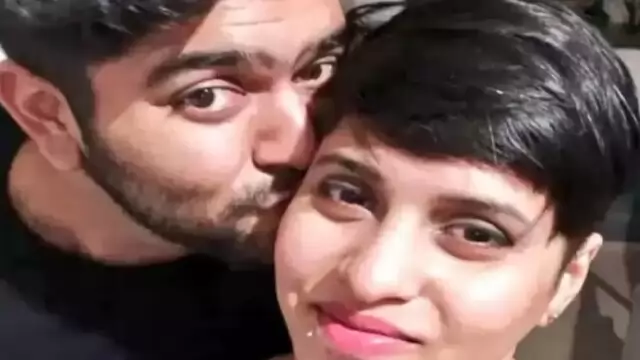 The Delhi Police is cross-examining the statements of Aaftab Poonawala, the accused in the murder of Shraddha Walkar, as his statements have some discrepancies and he has also changed them at times.
---
Sources said Bharadwaj, AAP's trade wing secretary, was allegedly denied a ticket for the upcoming Municipal Corporation of Delhi polls and was unhappy.
---
Somy Ali speaks up about the shocking news from Delhi where Aaftab Poonawala not only confessed to killing Shraddha Walkar, but also cutting her body into pieces. Are crime shows responsible for the same? Ali weighs in.
---