Inaugurating the forum virtually, Union Minister Narayan Rane said that such initiatives will bring great thrust to motivate MSMEs and build them towards a bigger and brighter tomorrow
---
Over 55 per cent of the total MSMEs interviewed said an instant line of credit is their top requirement to accelerate everyday business decisions, as per the 'MSME Sentiment Survey' by fintech Kinara Capital.
---
During April-May 2023, steel CPSEs (Central Public Sector Enterprises) have made payment of Rs 1,321.32 crore to MSMEs, according to official statement
---
"India is a huge inbound market for us, and we have big operations in Mumbai, which is our main technology and product centre," Yogesh Sangle, Global Head of Instarem, told PTI on Wednesday on the increase in monies sent...
---
According to a Crisil analysis, one in five MSMEs will also see stretched working capital. The US and EU markets account for a third of the country's overall exports.
---
The EU is introducing the Carbon Border Adjustment Mechanism (CBAM) from October 1 this year
---
Under the arrangement, D&B will assign a unique nine-digit (D-U-N-S) number to a specific MSME firm or an exporter which will encompass various financial health indicators of the business entity, an official of the state...
---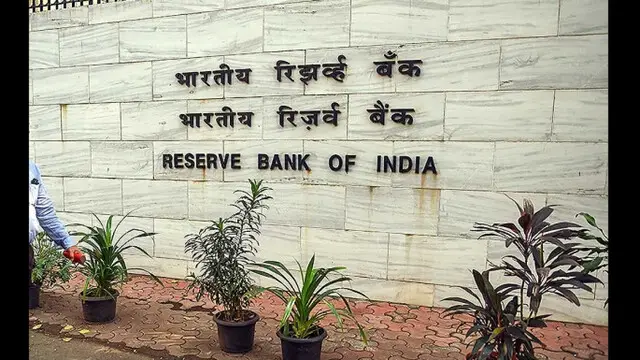 TReDS platforms facilitate transparent and competitive bidding by the financiers.
---