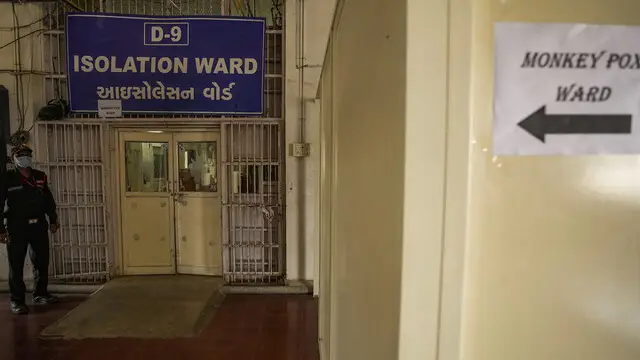 No Monkeypox-related death has so far been reported in Delhi. The only Monkeypox-related death in India was reported in Kerala.
---
The WHO earlier said it's working towards changing Monkeypox's name as it's 'not only inaccurate but is also discriminatory and stigmatising'.
---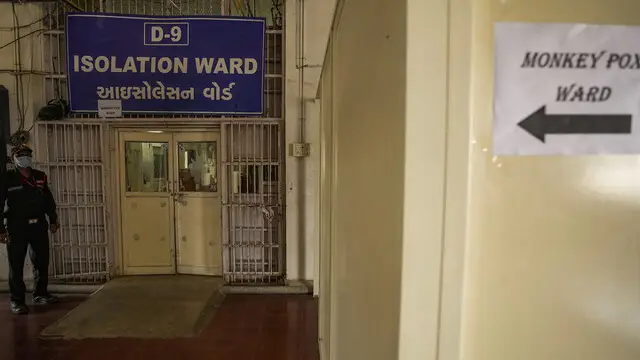 A 22-year-old man suspected to have Monkeypox died in Kerala on Saturday. PTI reports that his Monkeypox test results have come as positive.
---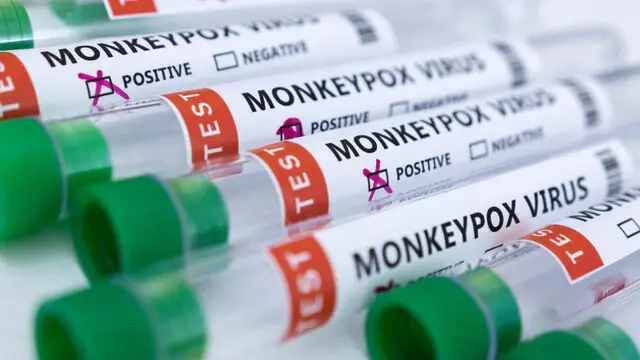 As newer viruses enter our lives, it's important to know which illnesses are covered by our health insurance policy.
---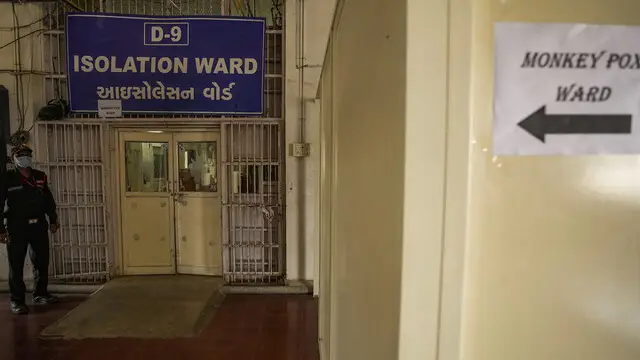 The latest Monkeypox case in Delhi is the eighth Monekypox patient confirmed so far in India. One death has also been reported.
---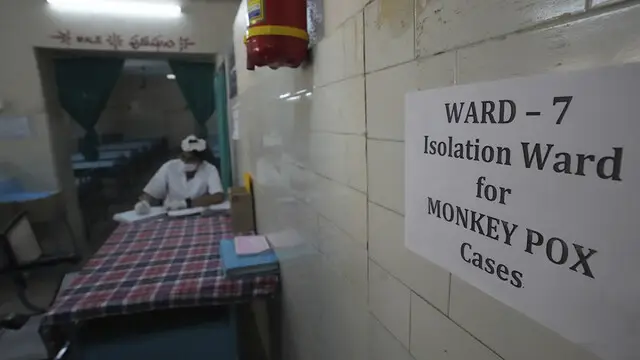 Experts have said there is no need to panic as Monkeypox is not expected to become a pandemic like Covid-19 as the two diseases work differently.
---
The transmission and symptoms of the current global Monkeypox outbreak are different from the conventional understanding. Here we explain how.
---
The Monkeypox patient in Delhi, India's fourth confirmed case and Delhi's first, had no foreign travel history but he did travel to Himachal Pradesh.
---