Prasad has often taken to social media platform 'X' (formerly twitter) to share his opinion and on Saturday in a series a of tweets he criticised BCCI.
---
Besides cracking cases, Delhi Police stepped up its social media game in 2022 to connect with the public, making memes using clips from popular Bollywood movies to conducting interactive sessions online.
---
Since Independence, vernacular journalists in India have been bearing the wrath of the state, sometimes for telling the truth and in other times just for not toeing the government line
---
The court granted the police a six-week period to submit a status report, while Zubair seeks to quash an FIR filed against him in 2020, claiming he was subjected to trolling and abuse on Twitter.
---
Indian media has been passing through critical junctures since Colonial times. However, the new waves of attacks are redefining the meaning of press freedom.
---
Besides Delhi, FIRs are registered against Mohammad Zubair in Uttar Pradesh's Sitapur, Lakhimpur Kheri, Hathras, Ghaziabad, and Muzaffarnagar.
---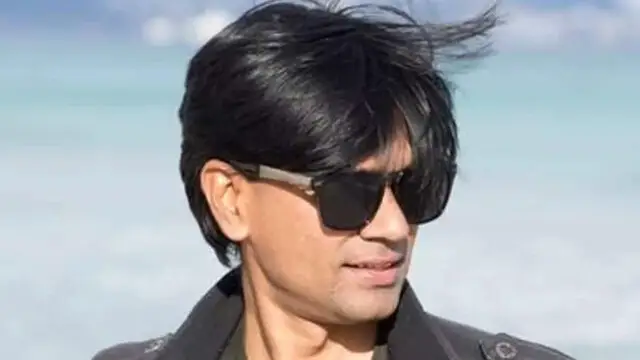 Justice Anup Jairam Bhambhani, who was hearing Zubair's plea to quash an FIR registered against him after he responded to the Twitter user who was using a picture with his minor daughter as display picture on the platform,...
---
Besides Delhi and Lakhimpur Kheri, cases are also filed against Zubair in UP's Sitapur, Hathras, Ghaziabad, and Muzaffarnagar.
---