The Orion spaceship was launched into space under Artemis I mission. The Orion circled the Moon and is set to return to Earth on Sunday. The uncrewed Artemis I will be followed by Artemis II crewed mission.
---
The Vikram lander module attempted a soft landing on a small patch of lunar highland smooth plains on September 7.
---
NASA's Lunar Reconnaissance Orbiter spacecraft has snapped a series of images during its flyby on September 17 of Vikram's attempted landing sight near the Moon's uncharted south pole.
---
The story of the moon landing was not only about technological excellence but also a tale of the human mind's eternal quest for the unknown.
---
'Keep the technology simple; freeze the mission profile and don't change it till the last moment.'
---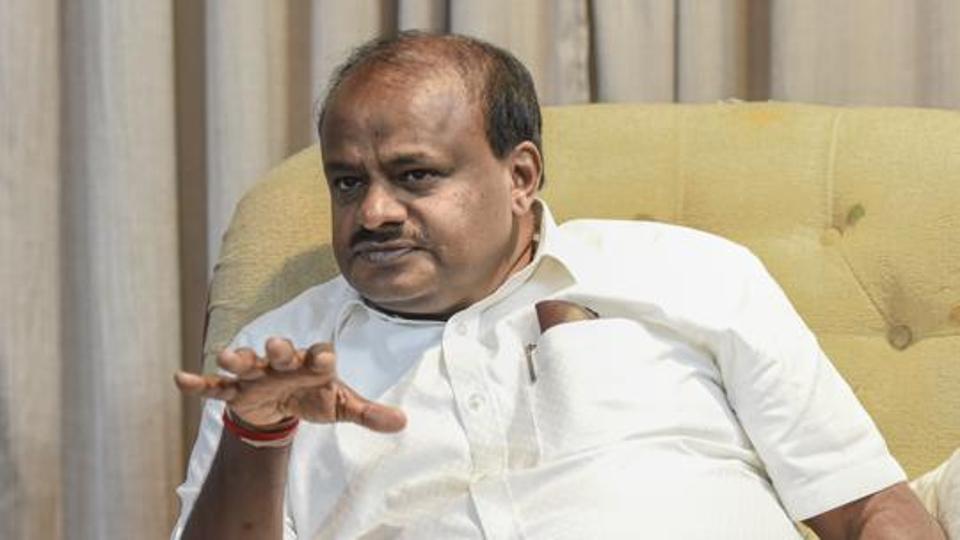 In a setback to the lunar mission Chandrayaan-2 launched on July 22, the soft landing of Vikram lander on the lunar surface did not take place as planned on September 7
---
The ISRO is planning to launch Chandrayaan-3 probably in November next year.
---
Sri Kailasanathar Temple, dedicated to Lord Shiva at Thingalur has a sub-shrine for Lord Chandran. It is one of the nine "Navagraha" temples dedicated to the nine planets.
---