A case of rape has been registered after a 15-year-old girl with intellectual disabilities was found pregnant in Maharashtra's Palghar district, an official said on Saturday.
---
Chhattisgarh Police said the accused boy was addicted to obscene videos and, after watching porn, he barged into the victim's house and sexually assaulted her.
---
The court observed 'Though she is a minor and her consent becomes immaterial, in a case like this, where she voluntarily joined the applicant whether she consented to the sexual intercourse or not is a matter of evidence.'
---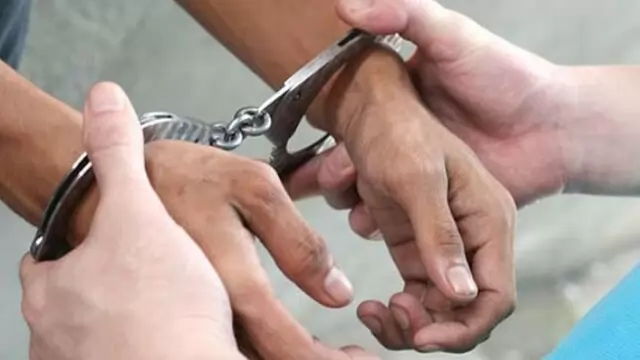 A man has been arrested for allegedly raping a 14-year-old girl suffering from epilepsy on the pretext of treating her
---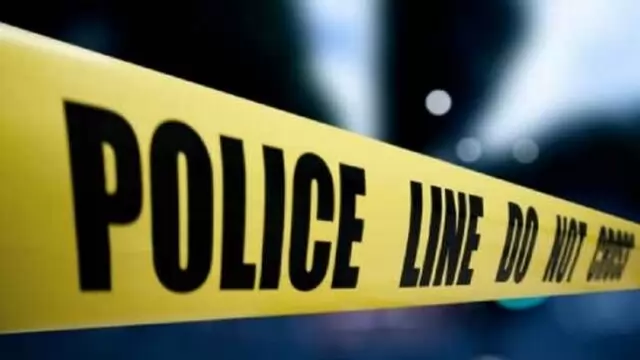 Bihar: The accused in the case took the child to his poultry farm on pretext of giving her chocolates, where he raped her, the report said.
---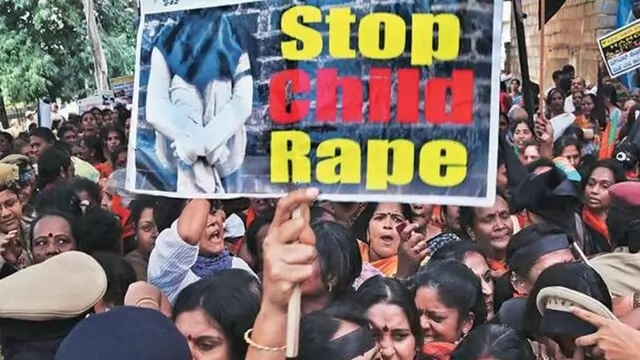 The girl was sleeping with her parents in a small hut-like structure at the construction site when the 32-year-old accused allegedly kidnapped her.
---
The incident occurred during the intervening night of Friday and Saturday, in which the eight accused raped the 16-year-old girl at an unoccupied bungalow in their beach village before taking her to the seashore, where they...
---
In April 2020, Shunty came to her house when her parents were not there and gave her chocolate to eat, after which she fell asleep. The accused raped her afterwards.
---