Younger children and older adults with pre-existing health conditions are most vulnerable to H3N2 infection.
---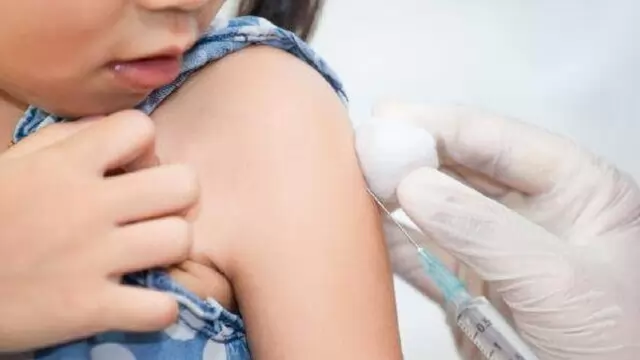 The two-day media workshop was organized by the Ministry of Health and Family Welfare in partnership with UNICEF, in the backdrop of rising measles cases reported from Bihar, Gujarat, Haryana, Jharkhand, and Maharashtra. Dr...
---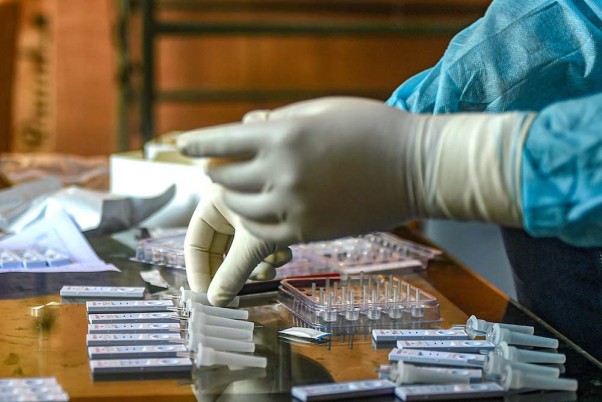 The health pavilion was the centre of various screenings, and counselling on different public health issues, along with imparting of skills such as life-saving skills by experts, in the main venue and three off-site camps at...
---
Health authorities abroad have alleged in recent months that Indian medicines, ranging from cough syrups to eye drops, have caused sickness and death. Such allegations risk denting the image of India that otherwise plays a...
---
Rare diseases are primarily those diseases that affect a very small section of population, with nearly 80% patients in India being young children. These illnesses can often be chronic and life-threatening and have high...
---
Bureaucratic hassle, misinformation, and lack of awareness deter people willing to donate organs.
---
The Union government has asked states and Union territories (UTs) to increase the genome sequencing of positive samples to keep track of emerging coronavirus variants. This comes amid spurt of cases in China and other...
---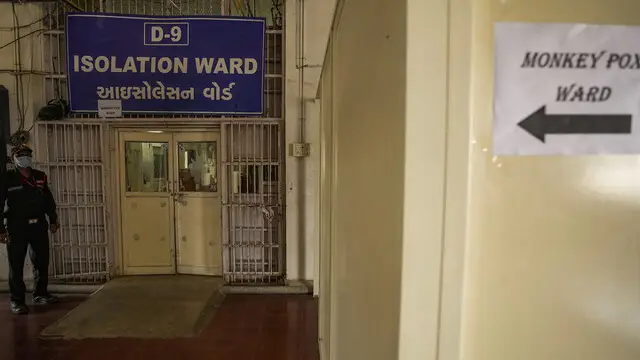 The latest confirmed case of Monkeypox in India is in a Nigerian woman in Delhi. She is admitted to Lok Nayak Jai Prakash Narayan Hospital.
---