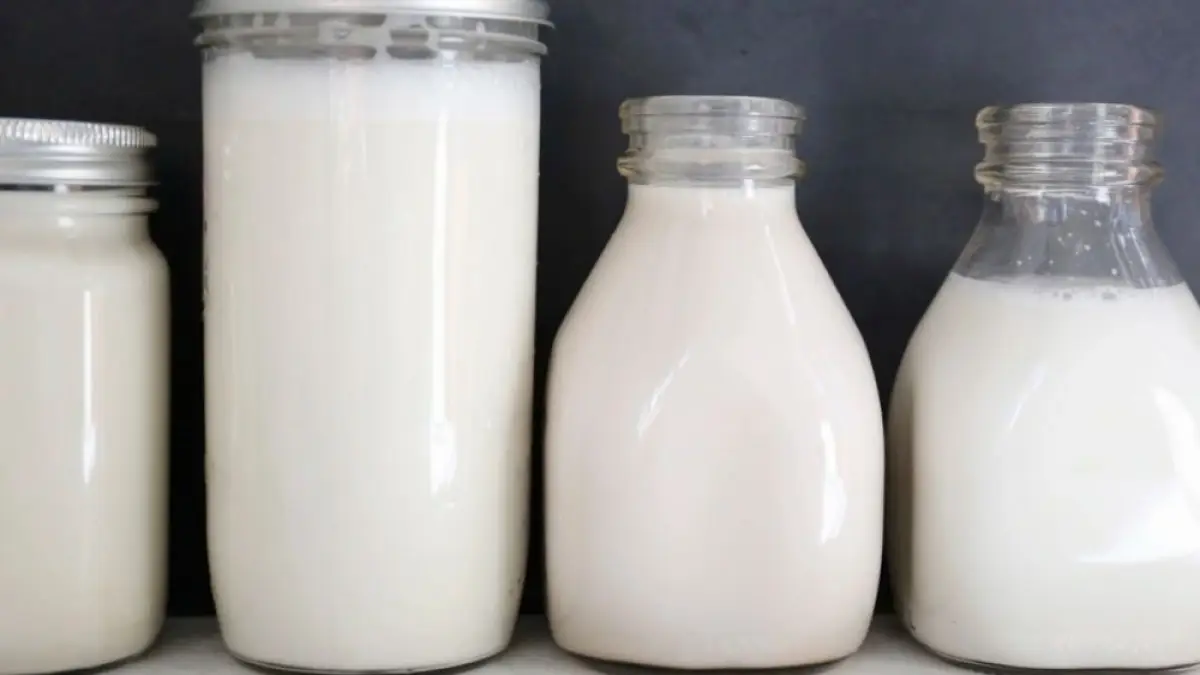 For years, alternative kinds of milk, such as almond, soy, and even cashew milk, have been readily available. But lately, the plant-based milk category has...
---
Gujarat Cooperative Milk Marketing Federation Ltd (GCMMF) had posted a marginal growth of 2 per cent during the 2020-21 financial year to Rs 39,200 crore...
The announcement comes within days after Amul and Parag Milk Foods increased prices by Rs 2 per litre each.
---