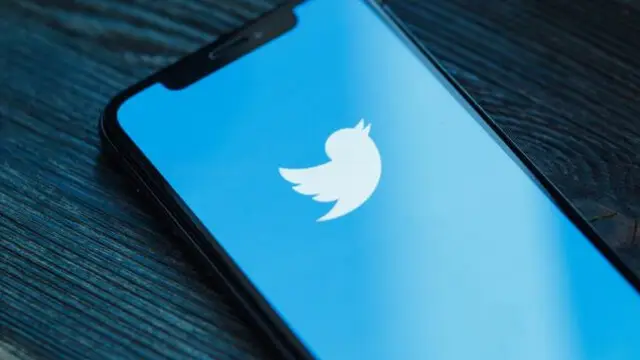 Social media platform Twitter has complied with the final notice issued by the Ministry of Electronics and IT on June 27, an official source said.
---
Musk has earlier said that he is giving "serious thought" to building a new social media platform. 
---
Hashtag 'PostponeNEETUG' has been trending on microblogging site Twitter and the aspirants have also started an online petition which has been signed by over 24,000 students. 
---
The world's richest man Elon Musk has acquired the microblogging site with hostility and now wants to make changes to its governance and the world of start-ups and fund managers watches with bated breath
---