According to ICMR, of the participants of the National Clinical Registry of Covid-19 who were followed for one year, it was observed that dyspnea, fatigue, and mental health issues were reported among 18.6 per cent, 10.5 per...
---
According to the poll, 35 per cent of young people experienced corporal punishment at home, 25 per cent at school, and 14 per cent at other spaces such as private tuitions and on sports grounds. Twenty-six per cent...
---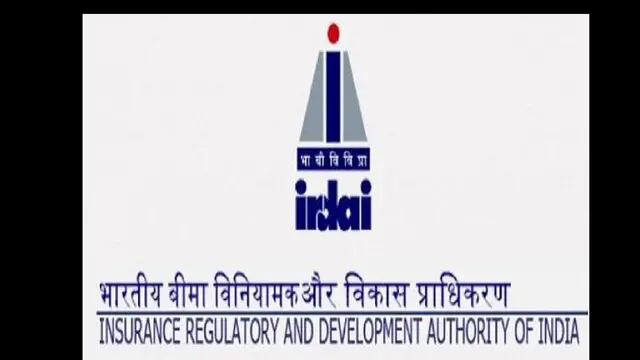 Irdai tells insurance companies to ensure that all health insurance policies cover mental illness by October 31, 2022
---
Referring to the findings of this study during a press conference in Panaji on Thursday, the Indian Society of Psychiatric Nurses (ISPN) has said the plight of nurses in India needs to be highlighted. 
---
A mental illness can make you miserable and can cause problems in your day to day life. In most cases, symptoms can be managed with a combination of medications and therapy. Here are few suggestions from the top mental...
---
British adventurer and television presenter Bear Grylls, who is known for his show 'Man vs. Wild', has a word of advice for the UK's schooling system.
---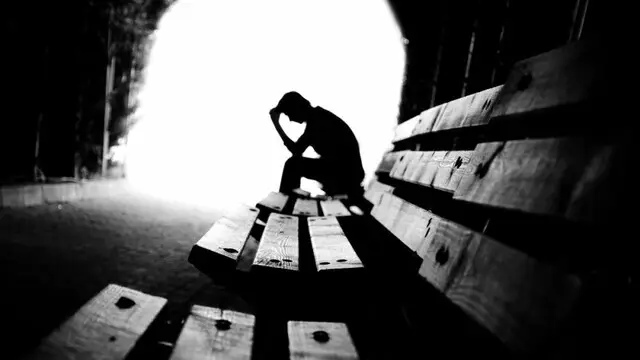 If we go by the literature, particularly in the winter season, people, who are vulnerable to mental health disorders and have been diagnosed with clinical depression in the past, experience increased bouts of depression....
---
As the stigma of mental health problem slowly fades away from society, people are feeling the need for mental health issues more than ever, and insurance companies are now providing specific plans, as well
---