"The government's decision is wrong because poor and middle-class families will not be able to provide medical education to their children due to imposition of the bond policy," the Congress leader said in a statement after...
---
The Academic Mobility Programme evades the responsibility of safeguarding the careers of over 20,000 medical students who returned from war-ravaged Ukraine, say some education counsellors   
---
The Lift for Upliftment (LFU) project, which began in 2015, has helped over a hundred students from poor families clear the National Eligibility Cum Entrance Test (NEET), an all-India pre-medical entrance test for MBBS and...
---
 A  first-year student posted a detailed written account on community platform Reddit delineating the entire incident of brutal ragging, particularly emphasizing on physical and sexual abuse  that the freshers were...
---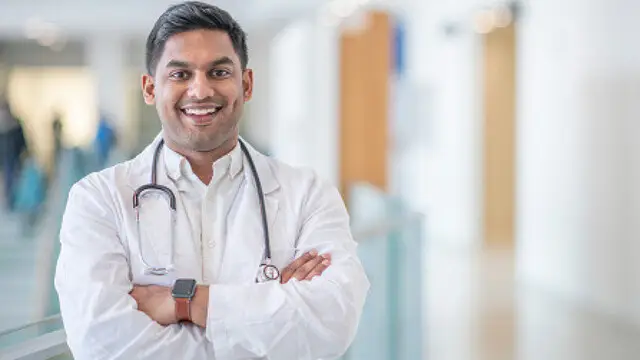 Deprived by the new regulations enacted by the medical education regulator National Medical Commission (NMC) on November 18, 2021, some students had challenged it in the Delhi High Court
---
Many Russian colleges, that admit students through entrance tests, have started receiving applications from Indian students and they will start offering admissions from the end of July.
---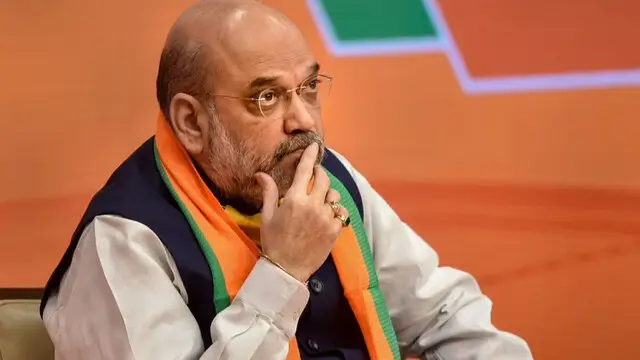 Madhya Pradesh has become the first state in the country to start the MBBS course in Hindi, state Education Minister Vishvas Sarang said on the occasion. 
---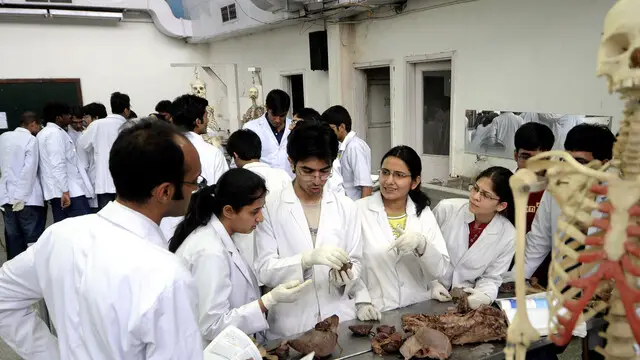 By upholding National Medical Commission regulations, the Supreme Court has greenlit norms that make it impossible for Indian students to practice in India after completing their MBBS course in a foreign country.
---