Poor monitoring of the oxygen generation capacity and availability of medical oxygen, oxygenated and ventilator beds in hospitals further aggravated the situation, the panel said.
---
India's Ambassador here Vinay Mohan Kwatra handed over the 960 Litres Per Minute (LPM) medical oxygen plant to Minister of State for Health Umesh Shrestha at a ceremony
---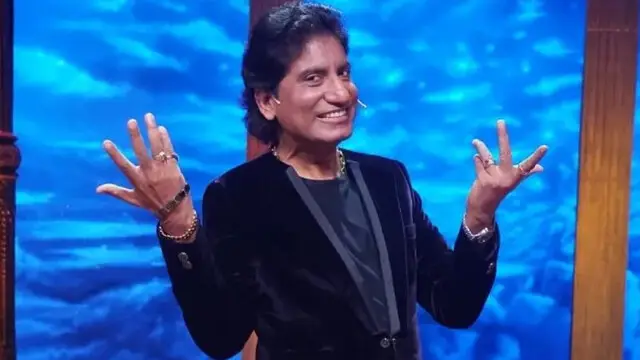 The comedian was admitted to AIIMS Delhi on August 10 after experiencing chest pain while working out at the gym. He underwent an angioplasty later
---
The Uttar Pradesh government told the state legislative council that the death certificates made no mention of 'death due to lack of oxygen' in any of the 22,915 patients that died due to the pandemic.
---