Leader of the Opposition Mallikarjun Kharge said that things said in the House as per rules during the discussion on the motion thanking the President for her address to the joint sitting of Lok Sabha and Rajya Sabha at the...
---
BJP said former US president Barack Obama's reference to the 26/11 terror attack in Mumbai in his book in which he had mentioned that the Indian Army was ready to act tough but the then Congress government held it back.
---
Paying tributes to the victims of the November 26, 2008 (26/11) Mumbai terror attack, Shah said it is impossible to carry out such an attack under the watch of the Narendra Modi government.
---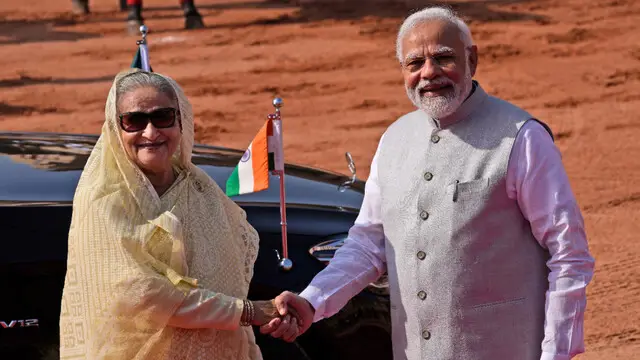 An agreement on the Teesta water-sharing was close to being signed in 2011, but Trinamool Congress (TMC) and West Bengal Chief Minister Mamata Banerjee threw a fit. The opportunity was lost in the absence of Mamata's...
---
Congress leader Digvijaya Singh claimed when the Chinese military had intruded into India's land, the then chief of defence staff had admitted it but PM Narendra Modi had denied the development.
---
Union Minister Nitin Gadkari said the country is indebted to former prime minister Manmohan Singh for the economic reforms of 1991 started by him as the finance minister.
---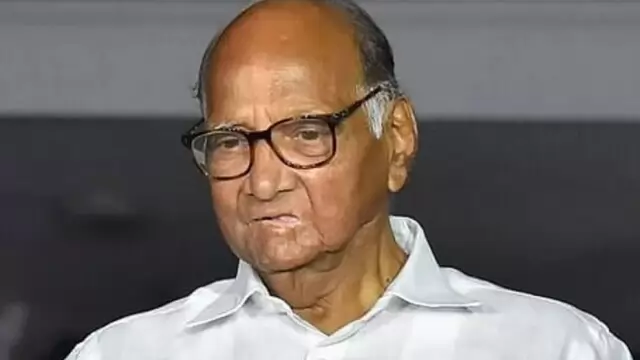 Pawar, who was agriculture minister between 2004 and 2014 in the Manmohan Singh-led UPA government, said policies that were taken at that time are being implemented on a large scale by the present (NDA) dispensation.
---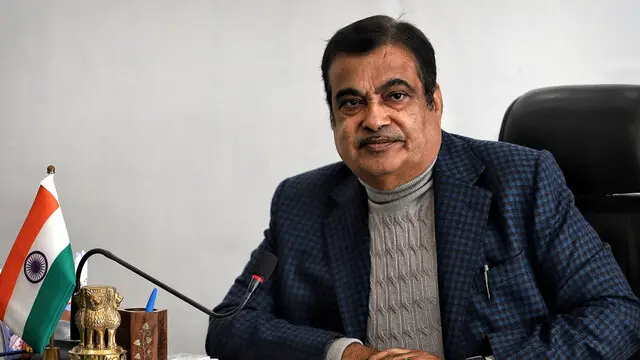 The Union Minister of Road and Transport also said that it was because of the liberal economic policy he could raise funds for making roads in 1990s as a minister in Maharashtra.
---