Scientists have genetically modified mosquitoes to slow the growth of malaria-causing parasites in their guts — an advancement that can help prevent transmission of the disease to humans.
---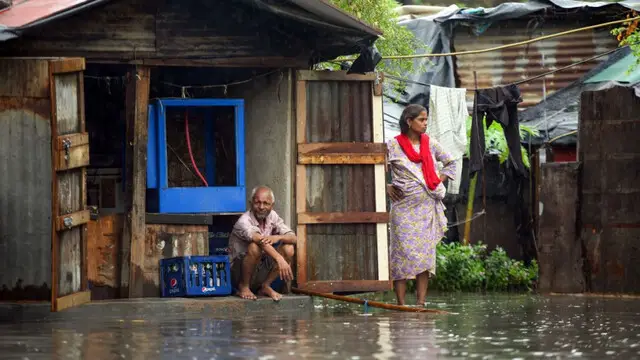 Rapid urbanisation and population growth in urban centres make cities prone to disasters like floods. Also, recurring phenomena like building collapses and disease outbreaks are often overlooked, which are also caused by...
---
According to the report by the Municipal Corporation of Delhi (MCD), the city recorded 23 dengue cases in January, 16 in February, 22 in March, 20 in April, 30 in May and 32 in June.
---
The fight to end malaria requires an active engagement of both the public and the private sectors as well as policymakers, communities, and individuals. Non-governmental organisations and not-for-profit groups also have a...
---
The Municipal Corporation of Delhi (MCD) has reported a single case of dengue in the city in the past week.
---
An analysis of the state epidemiological situation from 1997 to 2019 revealed that the highest number of deaths due to malaria was reported in 2007 with 237 deaths in one year and out of this 117 deaths were reported in West...
---
Agra Chief Medical Officer (CMO) Dr Arun Srivastava said, We have made arrangements to tackle dengue and malaria in Agra. Arrangements have been made for 10 beds at the district hospital.
---
According to the civic report on vector-borne diseases, released on Monday, 39 dengue cases have been recorded this year till February 26.
---