Nobel Peace Prize winner Malala Yousafzai called upon governments to strive for an immediate truce and lasting peace in Israel and Palestine.
---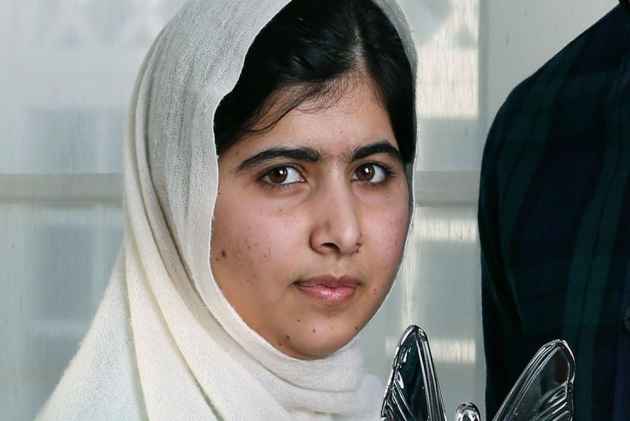 Malala Yousafzai -- activist, Nobel Peace Prize winner, and self-confessed "Stranger Things" fan -- is in production on her first project for Apple, 'Variety' has revealed.
---
Ravindra Prasad, Head Master of the Government Public School in coal belt Kuju, said he had granted permission to display the photo of Pakistani female education activist after a teacher approached him with the suggestion to...
---
Actress Priyanka Chopra, who became the Global UNICEF Goodwill Ambassador in 2016 and has been associated with the organisation for almost 15 years, recently spoke about children's rights at a recently held conference at the...
---
Activist, Nobel Peace Prize winner Malala Yousafzai spoke about representation in Hollywood, specifically highlighting the fact that Muslim actors only make up 1 per cent of popular television series leads.
---