The civic body has already approached a Dubai-based company, which has 100 per cent accuracy in cloud seeding and a Memorandum of Understanding (MoU) will be signed with it, Eknath Shinde said.
---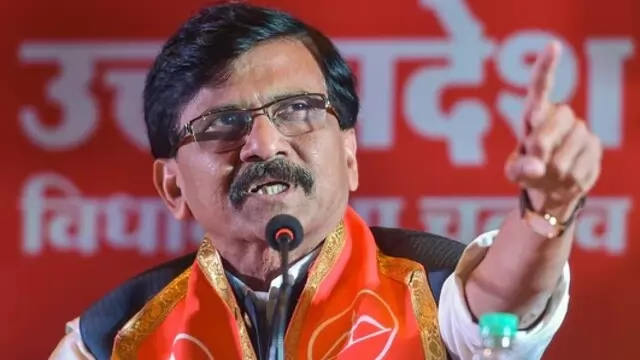 Shiv Sena (Uddhav Thackeray) MP Sanjay Raut claimed that Ajit Pawar will become the next Chief Minister of Maharashtra, replacing current Chief Minister Eknath Shinde
---
Maharashtra Chief Minister Eknath Shinde hinted at upcoming elections, possibly related to the OBC quota and local body polls or the ongoing disqualification petition in the Supreme Court, during a speech to party workers in...
---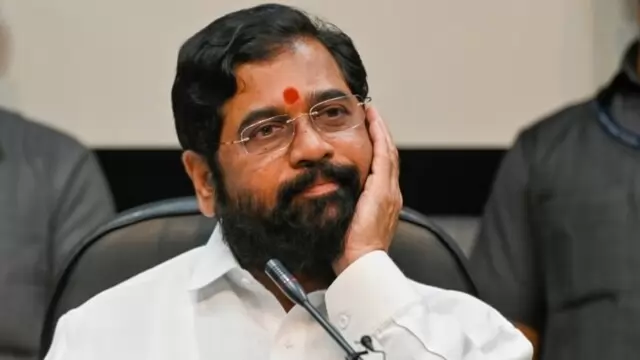 Shinde was to lead a delegation of representatives from the industries and other departments for investment conferences and signing of memorandums of understanding (MoUs) between cities of Maharashtra and Germany.
---
Teams of the National Disaster Response Force (NDRF) and the State Disaster Response Force (SDRF) were carrying out the search and rescue operation
---
Union home minister Amit Shah was present at the event to confer the award to Appasaheb Dharmadhikari at an open ground in Kharghar near Mumbai city earlier in the day
---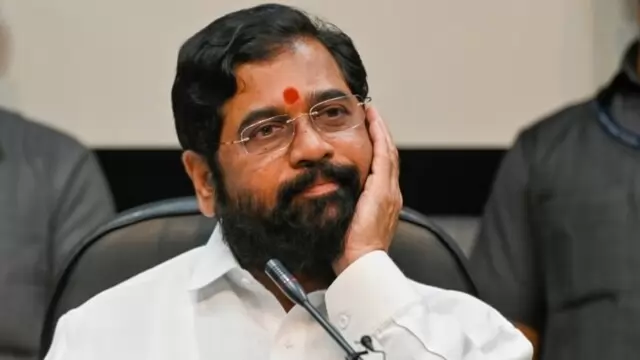 Shinde expressed confidence in the support of Prime Minister Modi and Home Minister Amit Shah, while dismissing the rumors as mere opposition tactics to create discord.
---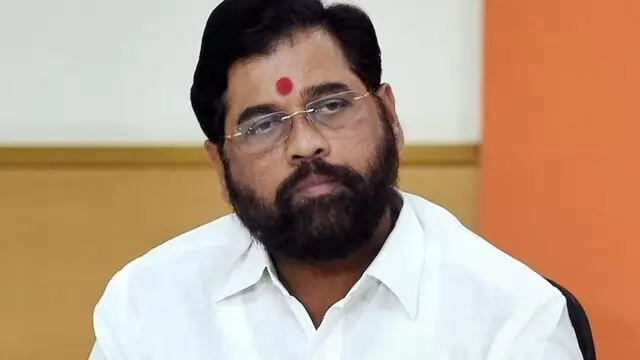 A 42-year-old man from Pune has been apprehended by the police for allegedly making threatening calls to harm Maharashtra Chief Minister Eknath Shinde. The accused, who works as a ward boy in a Mumbai hospital, made the call...
---