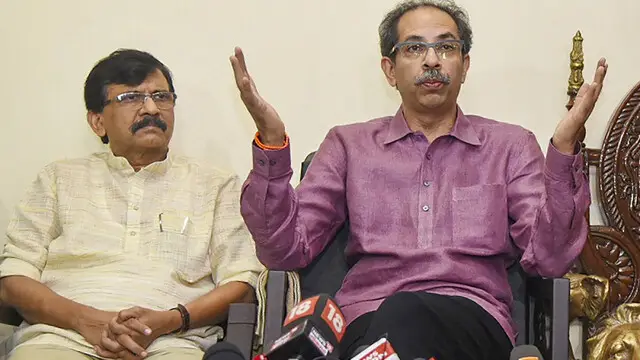 Uddhav Thackeray said Sena cannot be "snatched away or purchased". "We are the original party born out of decades of social work spanning four generations.
---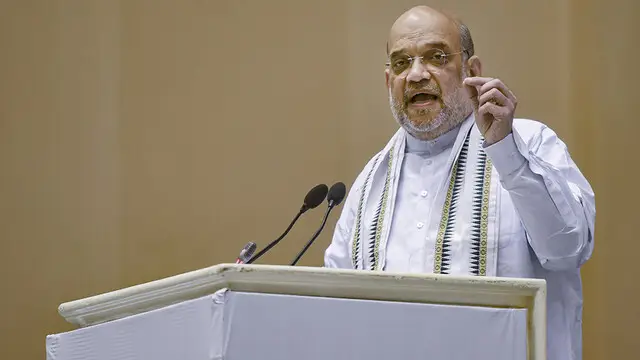 The visit of Amit Shah, a key BJP strategist, during the ongoing Ganesh festival comes ahead of the crucial polls to the Brihanmumbai Municipal Corporation (BMC) expected this month or in October. 
---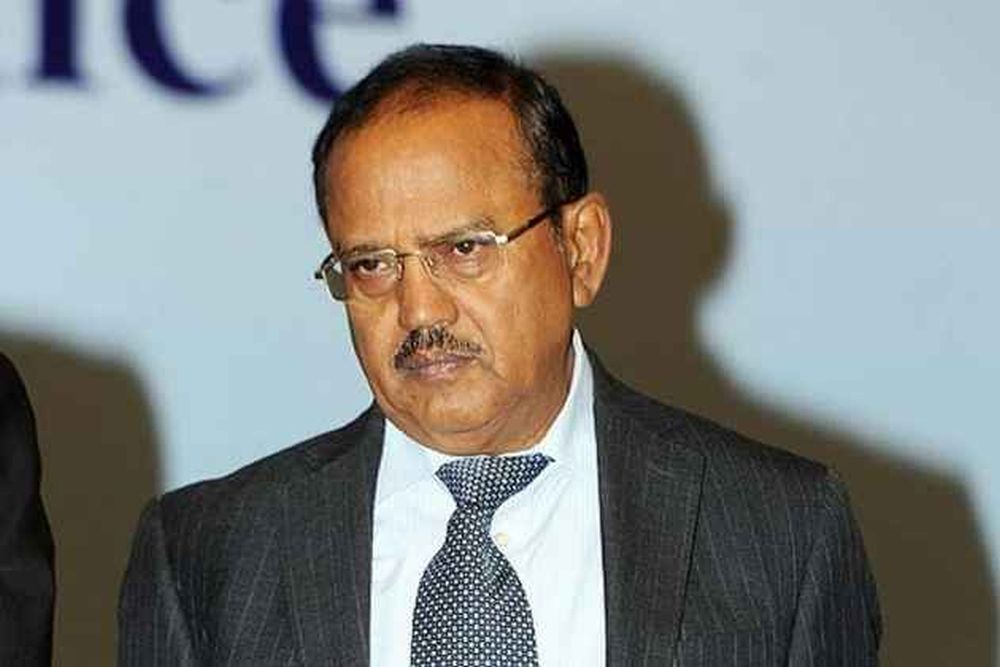 Ajit Doval met Bhagat Singh Koshyari at Raj Bhavan. It was a courtesy call, a statement from the governor's office said. He met Shinde at `Varsha', the official residence of the chief minister.
---
Chief Minister Eknath Shinde, whose convoy was passing through the opposite road, stopped to help the car passenger.  A video surfaced on social media platforms in which CM Shinde was seen speaking to the car driver. 
---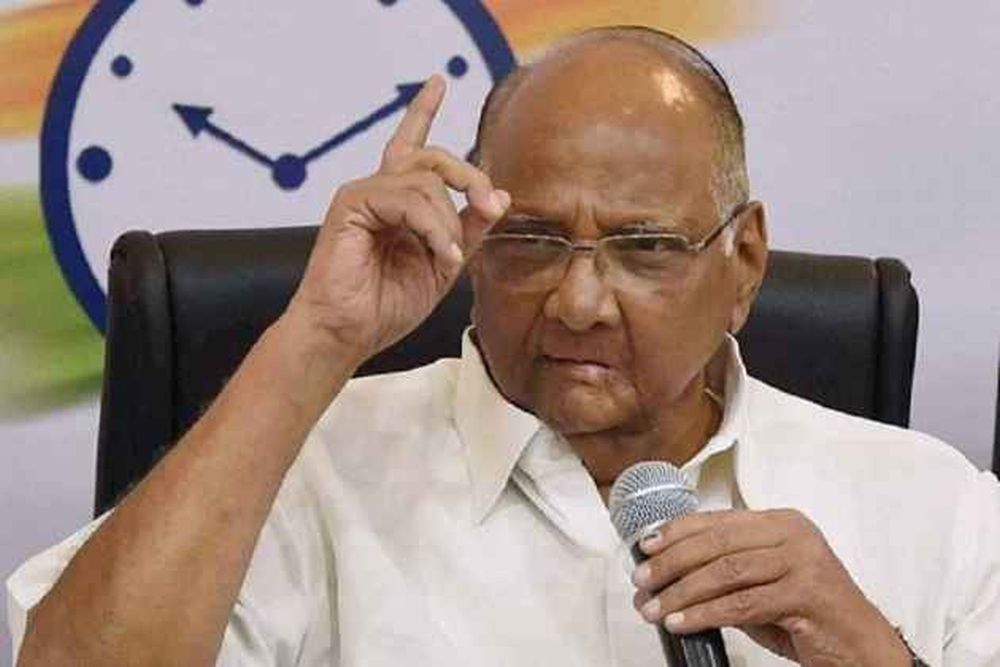 Both the Uddhav Thackeray-led Shiv Sena and the rebel faction headed by Eknath Shinde have sought the Shivaji Park ground here as the venue for the annual Dussehra rally of the party. 
---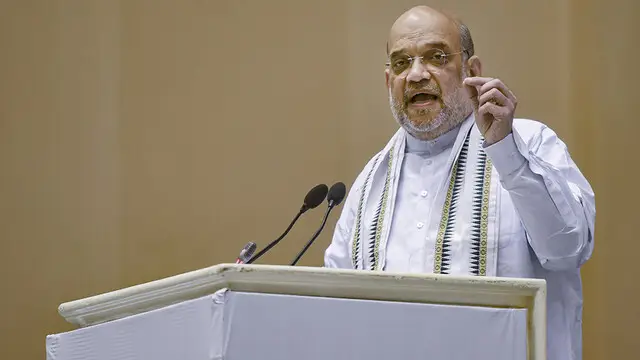 Amit Shah is expected to visit the pandal of Lalbaugcha Raja, one of the oldest and popular Ganesh mandals in Mumbai, during the tour besides holding meetings with key BJP leaders
---
Union Home Minister Amit Shah will visit Lalbaug cha Raja, the prominent Ganesh Mandal in Mumbai, on Monday during his two-day visit to the city.
---
Legislators in the camp led by Maharashtra Chief Minister Eknath Shinde feel that Aaditya Thackeray has "crossed the line" and spreading lies against them and it was high time they hit back.
---