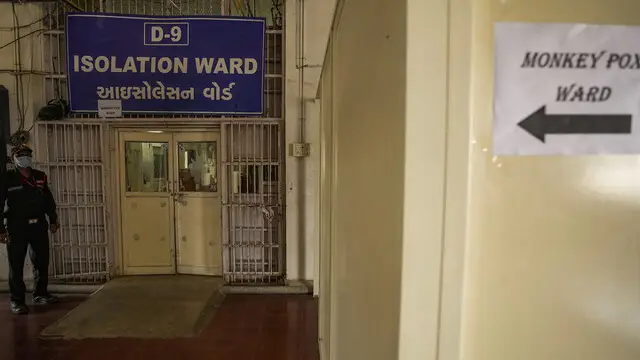 The latest Monkeypox case in Delhi is the eighth Monekypox patient confirmed so far in India. One death has also been reported.
---
The Monkeypox patient in Delhi, India's fourth confirmed case and Delhi's first, had no foreign travel history but he did travel to Himachal Pradesh.
---
India reported its first case of monkeypox on Thursday in a Kerala resident who returned from the UAE.
---