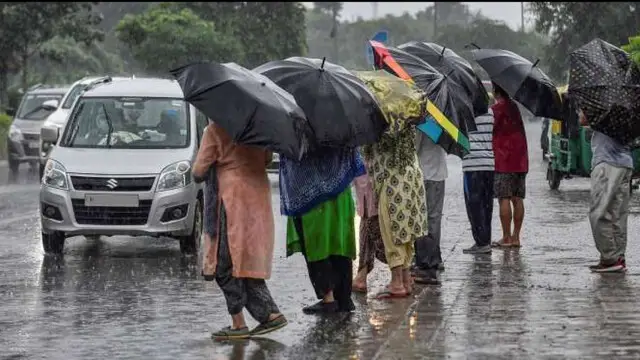 The Indian Meteorological Department (MeT) predicted that winds with speeds up to 40 km/hour are likely to occur over and adjoining areas of many places in the national capital.
---
 The Safdarjung Observatory, Delhi's primary weather station, recorded a minimum temperature of 27.8 degrees Celsius, normal for this time of the year, and a maximum temperature of 36.3 degrees Celsius.
---
Under the Western Disturbance's influence, light to moderate rain and snowfall is likely over Jammu and Kashmir, Ladakh, Himachal Pradesh and Uttarakhand on January 20 to 22. The intensity and distribution are likely to...
---
The India Meteorological Department also forecast a generally cloudy sky with light rain in the national capital.
---
The effect of this disturbance is likely to end on April 1 and the weather is likely to remain mainly dry on April 1 and 2.
---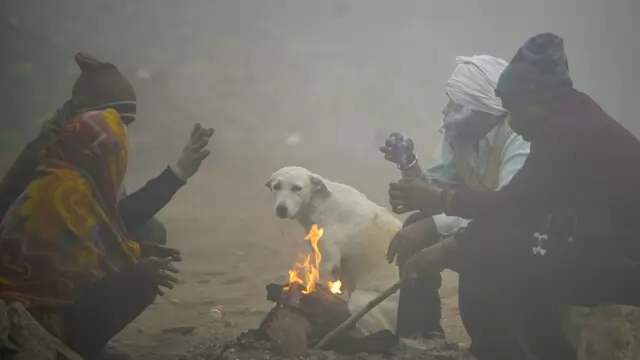 A dense cover of fog lowered visibility to just 50 metres in Delhi in the morning, disrupting movement of vehicles and trains.
---
Meanwhile, the national capital also recorded a rapid increase in the Yamuna's water level over the past three days.
---
Rains had brought the mercury down in Delhi on Monday, with the maximum temperature settling at 23.6 degrees Celsius, 10 notches below the normal. On Tuesday, the maximum temperature settled at 28.9 degrees Celsius, four...
---