Kannada actress Sruthi Hariharan, who challenged the B-report (closure report) submitted by the Karnataka Police to the court in connection with the 'Me Too' case against popular south Indian actor Arjun Sarja, has been...
---
Referring to Annamalai's "Rs 200 crore" graft charge against Stalin, the notice said "the DMK President has not received a single paise as illegal gratification from any person throughout his 56 years of public life."
---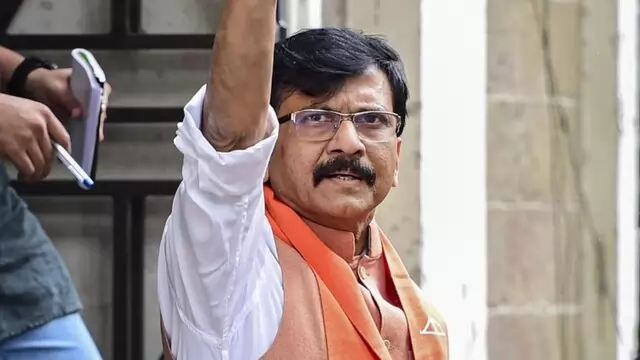 Rane, one of the bitter critics of former chief minister Uddhav Thackeray and his faction of the Shiv Sena, has been engaged in a war of words with Raut. Of late, the verbal duel between the two leaders became uglier and...
---
Immediately after Annamalai released 'DMK Files' on April 14, Bharathi had on the same day alleged it was a diversionary attempt as the BJP leader faced allegations of receiving crores from the scam. 
---
The Delhi Commission for Women (DCW) on Sunday issued a notice to the city police in connection with the death of two women in a fire at an old age nursing home
---