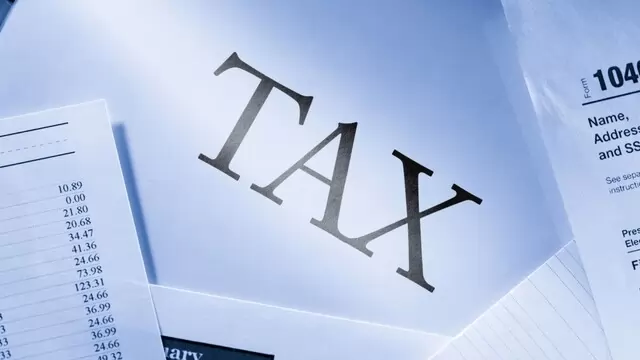 The change in the Tax Deducted at Source (TDS) threshold applicable to online gaming will come into effect from April 1, 2023, after amendments passed in Finance Bill 2023
---
Between 2014 and 2018 1,483 acid attacks happened across the country.
---
On Tuesday, the legal advisor to the Kerala Governor and the standing counsel to the university Chancellor resigned.
---
He said the success of any initiative and innovation depends on the ability to collaborate with stakeholders and incorporate critical feedback of those who will be using it.
---
A total of 14 lawyers have been arrested in Odisha's Sambalpur for their alleged involvement in vandalism on the premises of the district court, police said on Tuesday. 
---
There are some challenges and issues, which the Judiciary in India is facing in the current scenario; such as delays in justice. Postponement in justice implies the time taken to discard a case and the time that the court...
---
No one answers the door or the phone at the offices of the two campaign groups linked to a cash-for-favours corruption scandal at the European Union's parliament, allegedly involving Qatar.
---
The malicious attacks on lawyers as well as judges including sometimes deeply personal attacks present a grave danger. Unlike other organs of the state, the judiciary is usually circumvented in engaging with or responding...
---