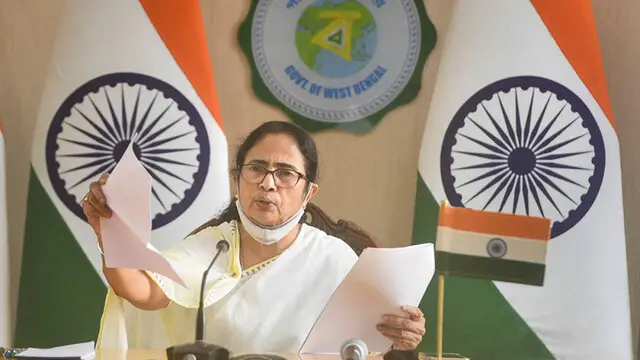 West Bengal Chief Minister Mamata Banerjee said on Tuesday that for the evolution and growth of a language, it is necessary to include words used by the masses to enter its lexicon. Addressing a programme at Deshapriya Park...
---
In the context of the 74th Republic day, we in Outlook, take a small journey to recall how we perceived and interrogated the idea of the Republic throughout the year, bringing back the debates that make 'Us'.
---
Accusing the opposition, BJP, of 'Hindi imposition', Tamil Nadu CM MK Stalin said that a person could learn as many languages as they wished. However, the state would not tolerate the imposition of any other language. 
---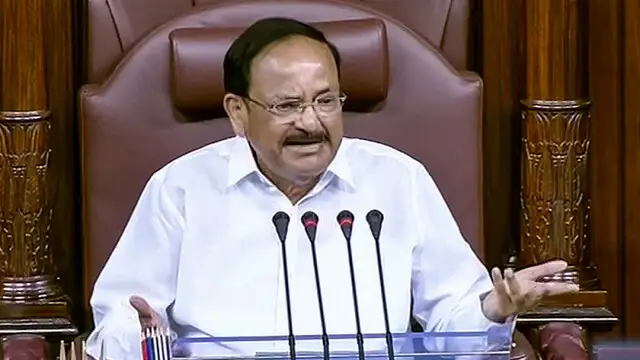 The former VP further praised Pulikonda Subbachary's Novel Revu Tirabadite, in which the writer highlighted the struggling social life of the various profession-based castes of the village. 
---
I became a writer to point out what was left unsaid, not so much to unsay it as much as to gesture toward it. I wrote this poem after my recent visit to my father in Patna. I was accompanied by my 13-year-old son, Rahul.
---
Jashn-e-Rekhta, the festival celebrating Urdu and "Ganga-Jamuni tehzeeb", began in Delhi after three year hiatus, following Covid-19 pandemic.
---
Teaching through Indian languages is a key area of focus of the National Education Policy 2020. The policy emphasizes the importance of teaching and teaching materials in the mother tongue.
---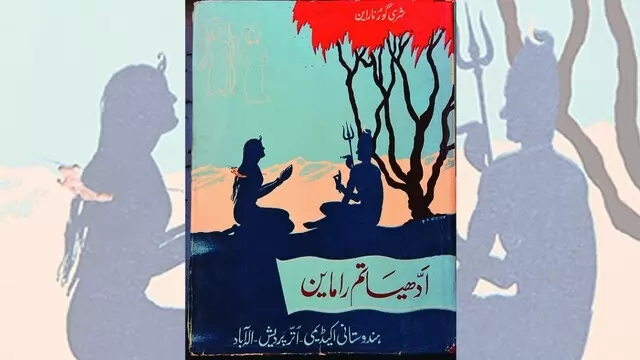 Travels through the marvellous world of Urdu and Persian Ramayans
---