During a public grievance meeting called 'Janata Darshan', the Chief Minister of Uttar Pradesh, Yogi Adityanath, promised attendees that the state will take strict measures against those who illegally occupy land and...
---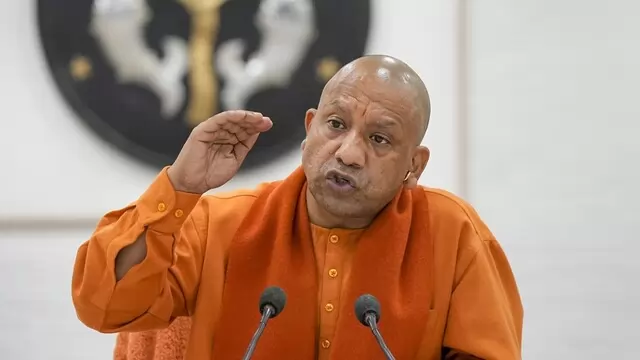 Adityanath said in new townships, there should be all facilities including living, entertainment, green belt, water conservation, shopping complex, parking arrangements and police stations.
---
On Monday, Isha Foundation clarified that it has not received any funds or land from the Karnataka government for its project in the Chikkaballapura district.
---
On Wednesday, A Delhi court granted the CBI time till August 8 to obtain sanction to prosecute former railway minister Lalu Prasad and some officials of the public sector transport behemoth in a case related to an alleged...
---
Sisodia has asked the chief secretary to immediately formulate a rehabilitation plan, a government official said. 
---
Accusing Soren of "destroying Jharkhand", Shah claimed that the JMM dispensation has indulged in "looting" mineral resources and "betrayed" tribals in the name of 'khatiyan'. 
---
Jammu And Kashmir: LG Manoj Sinha said the retrieved land will be used for driving industrial revolution and creating facilities for people.
---
According to the MHA order the committee will 'discuss measures to protect the region's unique culture and language taking into consideration its geographical location and its strategic importance.'
---