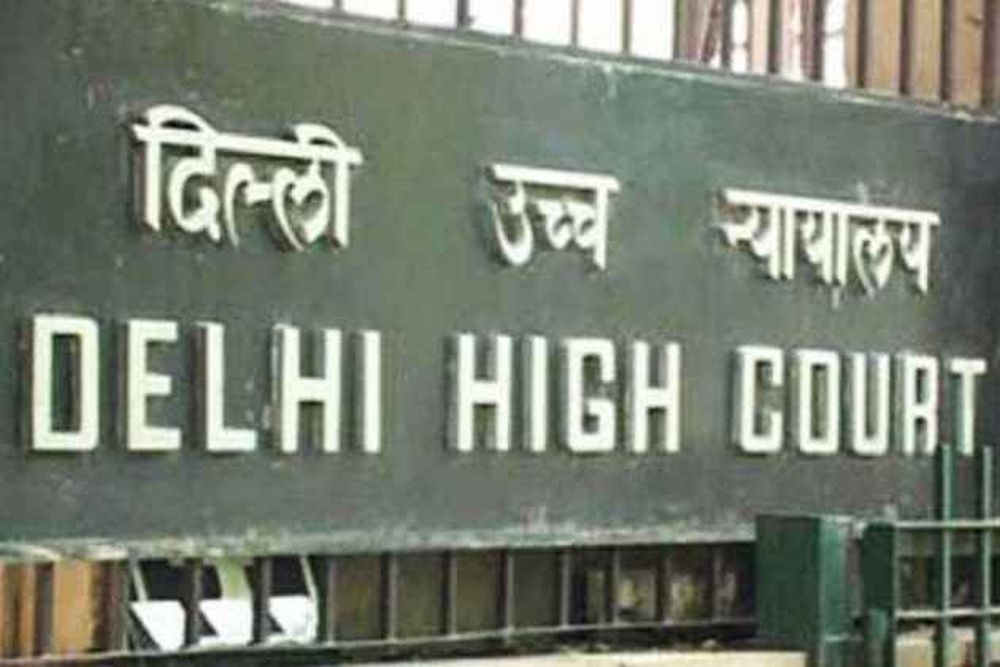 In August 2015, The Delhi High Court has upheld the life imprisonment awarded to a man for raping and killing a 23-year-old woman saying the evidence connects him to the crime.
---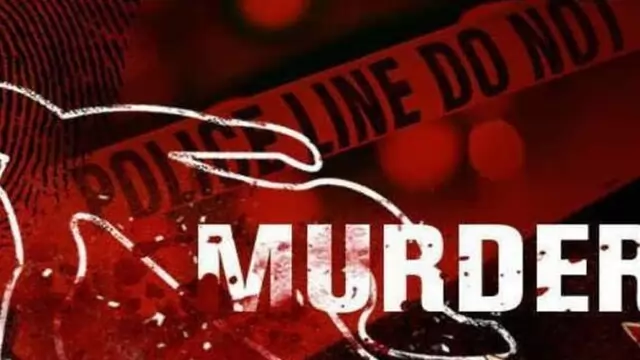 Anjan Das was killed sometime before June 5 when his body parts were found stuffed inside a bag at the Ramlila Ground in east Delhi's Kalyanpuri, police said.
---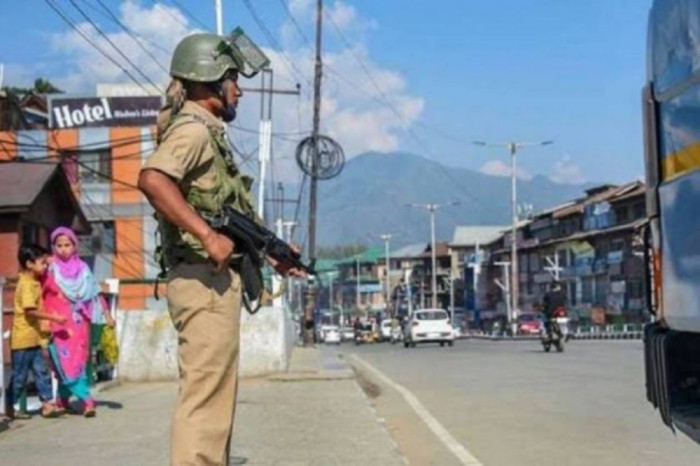 Jammu And Kashmir: Among the five terrorists, one is OGW who is in jail, the other accused—a Pakistani terrorist who goes by aliases Ghazi Bhai, Pathan and Usman Bhai is at large.
---
Delhi Police also said accused Aaftab Poonawala used different kinds of weapons to chop Shraddha Walkar's body and that they have recovered some of them.
---
Bihar: BJP leader Sanjiv Mishra was shot dead by unknown gunmen in Katihar outside his home, triggering violent protests from his supporters who vandalised a police outpost.
---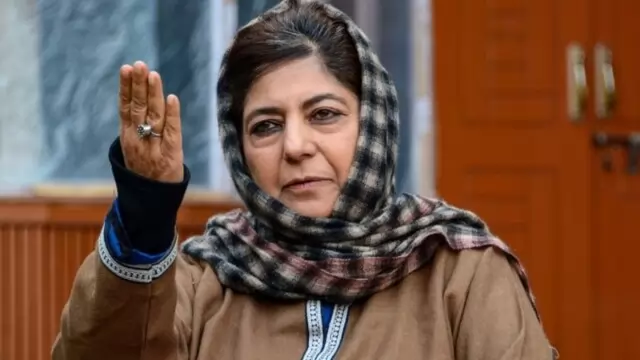 Jammu and Kashmir: Former CM Mehbooba Mufti has questioned the police claim that terrorists managed to kill arrested hybrid militant while he was in custody, saying it 'defies logic and deserves a thorough investigation'.
---
Accused Payal Bhati and her partner Ajay Thakur had allegedly killed Hema Chaudhary, who worked at a store in a shopping mall, by slitting her wrist and distorted her face to prevent identification, an official said.
---
Jammu and Kashmir: Monish Kumar and Ram Sagar, both residents of Uttar Pradesh's Kannauj, were killed in a grenade attack by terrorists while they were asleep in their rented accommodation in Shopian district in the early...
---