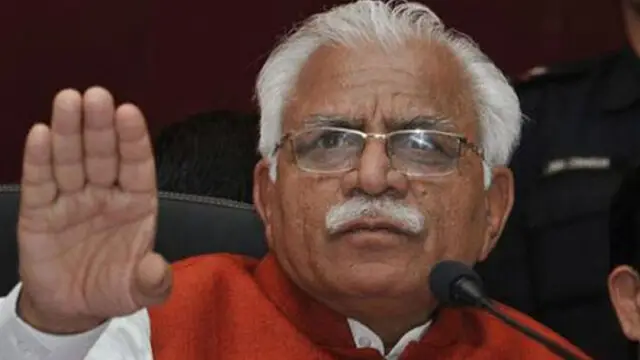 Khattar was interacting with beneficiaries of the Pradhan Mantri SVAMITVA Yojana through audio-conferencing here, according to an official statement. 
---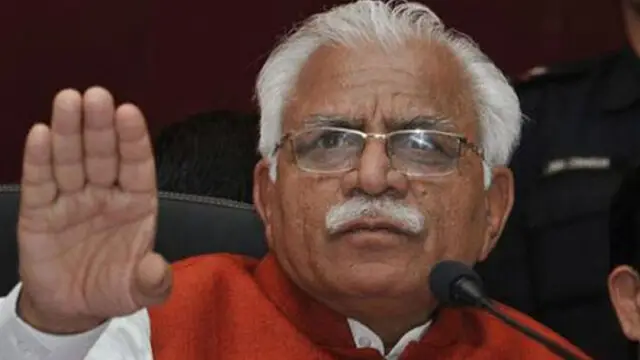 Khattar said the Haryana government wants to know the truth about the gates being jammed with full impartiality. The state government is working promptly in providing relief to the flood-affected people, he added in the...
---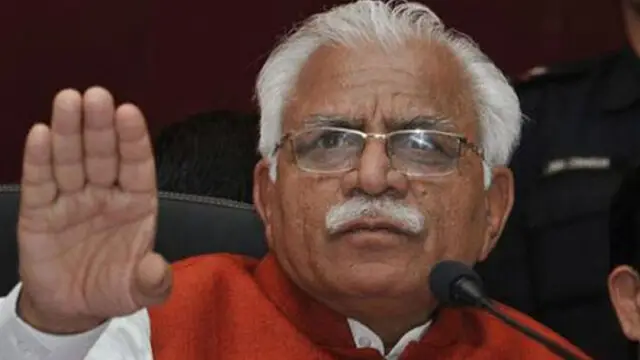 The chief minister said the Gurugram water supply project worth about Rs 1,517 crore has been prepared keeping in mind the population of Gurugram, Manesar and Bahadurgarh by 2050.
---
Khattar acknowledged the pivotal role parents play in nurturing a student's talent, followed by the crucial contributions of teachers. Subsequently, he highlighted the role of personal thought in driving one's continuous...
---
It was immediately not clear what transpired in the meeting which comes against the backdrop of the BJP's preparations for the 2024 Lok Sabha elections and state assembly polls.
---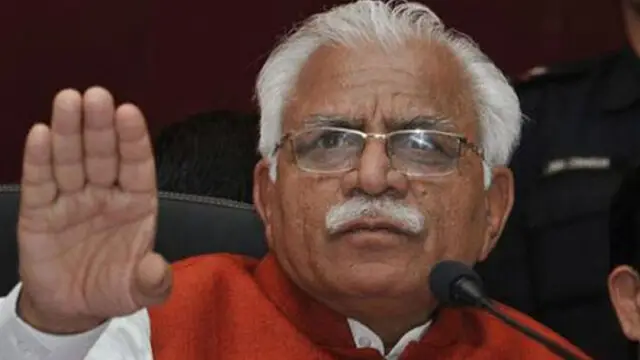 The CM also inaugurated and laid the foundation stone of 11 development projects worth more than Rs 119.44 crore in Rania assembly constituency, the statement said.
---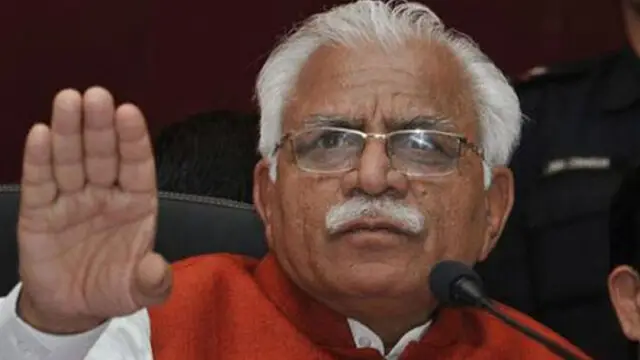 Khattar announced the government will soon provide around 50,000 jobs, which will provide great relief to the youth.
---
The chief minister assured the villagers that every demand regarding development works which have been put before him will be fulfilled at the earliest, according to an official statement.
---