The top court was critical of the fact that the office of the chancellor, who is authorised to act in such matters, let the state government make "unwarranted intervention".
---
After visiting the famous Sree Padmanabhaswamy temple in Thiruvananthapuram, Vice President Jagdeep Dhankar flew back to Delhi on Monday morning.
---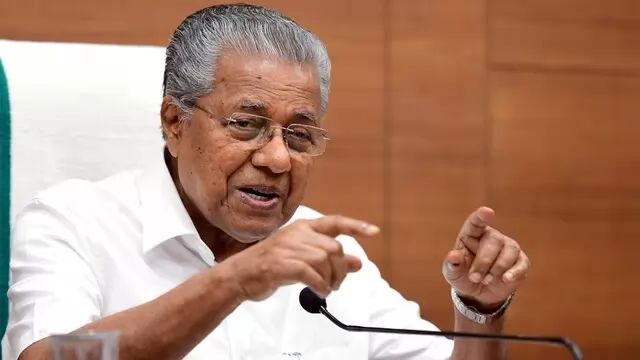 Khan, on the occasion, tweeted, "On "#InternationalWomensDay, my best wishes to all our women to excel in their chosen fields of activities. True to this year's theme, let us direct our innovation and technology to ensure...
---
Kerala Governor Arif Mohammed Khan also alleged that the state has not been paying the pensions and salaries for quite some time.
---
While wishing everyone on the occasion, Khan hoped that the festival would instill compassion and brotherhood in the minds of people.
---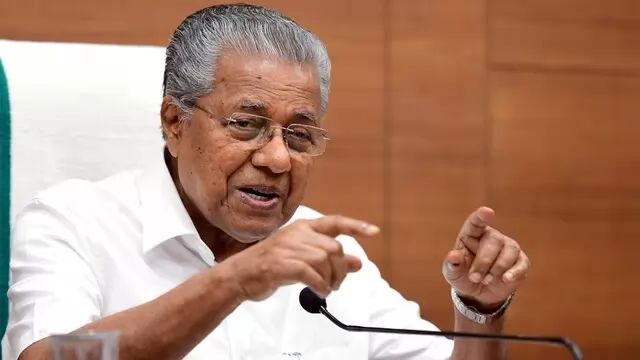 Vijayan too took to Twitter to convey his greetings and said, "As we celebrate the vibrant colours of Holi, let's also embrace the spirit of togetherness and harmony that this festival represents."
---
RSS general secretary Dattatreya Hosabale said during the colonial rule a narrative was set which made people believe they were slaves and the 'white man's burden'.
---
Expressing grief over her demise, Vijayan said Vani Jayaram was an extraordinarily talented singer who won an incredible place in the minds of music buffs with her expressive voice.
---