Multiple rounds of meetings were held on for the last couple of days to break the deadlock in deciding on the Congress's chief ministerial pick in Karnataka, with both the hopefuls -- Siddaramaiah and Shivakumar --...
---
The JD(U) supreme leader came out with a tweet, in Hindi, tagging the grand old party which has won a comfortable majority in the southern state.
---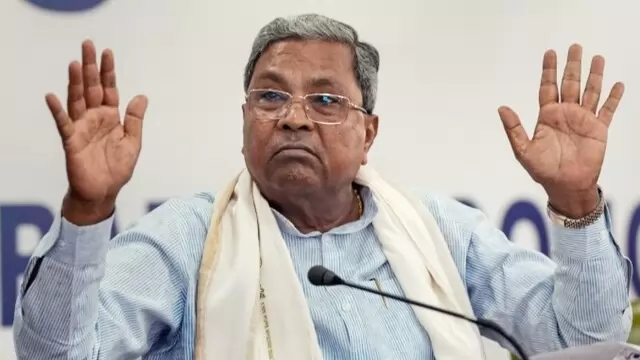 Former Karnataka Chief Minister Siddaramaiah is an eight-time MLA who has previously tasted victory twice from Varuna. He became the Leader of Opposition after winning in 2008, and then became Chief Minister after 2013...
---
"My life is dedicated to serving the people of Karnataka", said Shivakumar, an eight-time MLA who celebrated his 62nd birthday on Monday.
---
After the loss in Karnataka Assembly Elections, the Bharatiya Janata Party headquarters in Delhi was found to be empty today.
---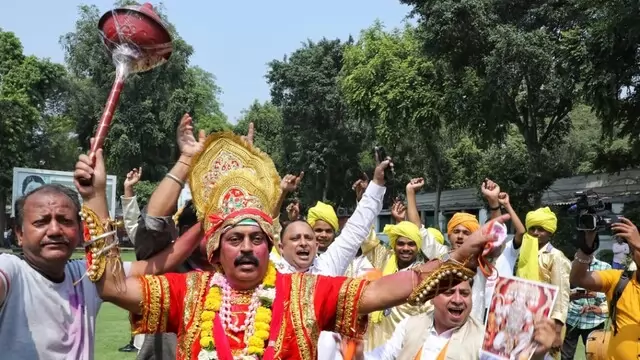 The results of Karnataka Assembly election on Saturday send a wave of jubilation among Congress supporters in the country.
---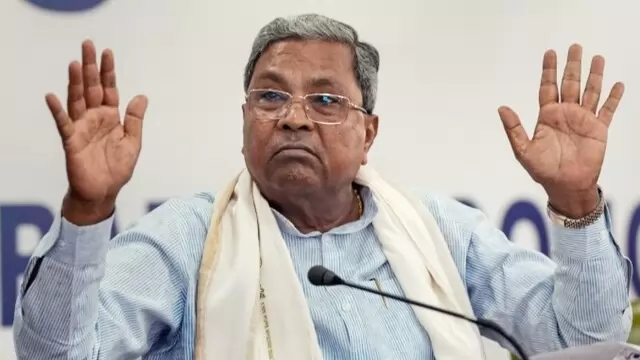 Siddaramaiah and Shivakumar are the frontrunners for the CM's post.
---
Karnataka Assembly Elections 2023: A snake had entered the BJP camp office premises in Shiggaon, spreading chaos among the people present there.
---