The Supreme Court this week acquitted three men convicted and sentenced to death for raping and murdering a 19-year-old woman in Delhi in 2012.
---
The ruling party also slammed Congress spokesperson and its SC-ST department head Udit Raj for his tweet following the verdict that the apex court is "casteist", saying it has exposed the opposition party's "anti-poor"...
---
West Bengal CM Mamata Banerjee said all the democratic powers are being seized by a section of people which might bring in Presidential form of government in the country.
---
From verdicts on privacy to gender rights, Justice DY Chandrachur is known for his progressive views and impetus on personal liberty, rights, and privacy in his judgments.
---
Previously, every employee who became a member of the 1952 Employees Provident Fund Scheme as on November 16, 1995, could avail of the EPS. In the pre-amended version of EPS-1995, the maximum pensionable salary cap was...
---
Justice DY Chandrachud will succeed the current Chief Justice UU Lalit. He will assume the office on November 9.
---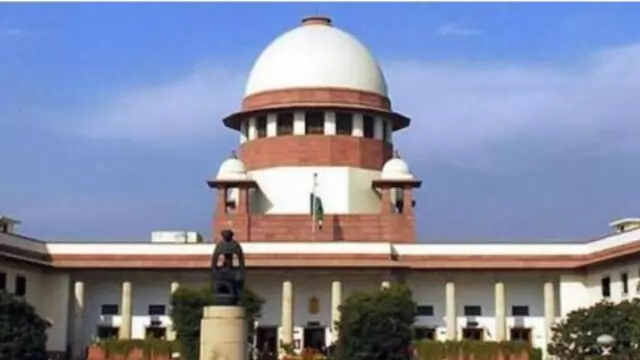 Justice DY Chandrachud has been part of several Constitution benches and landmark verdicts of the top court including on matters relating to the Ayodhya land dispute, the right to privacy and adultery.
---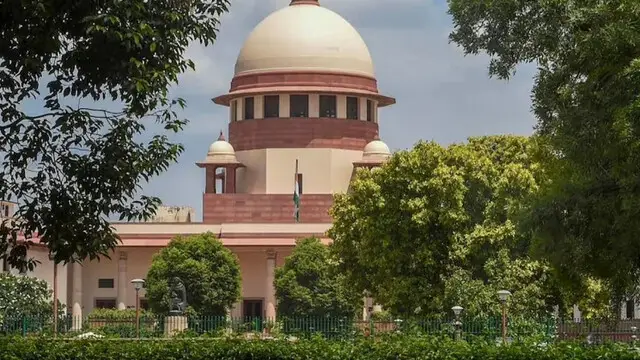 Chief Justice UU Lalit retires next month. The appointment to the vacant seats in the Supreme Court is now halted until his successor is sworn in.
---