Rana Ayyub has made her mark by reporting on the 2002 Gujarat communal riots in her book Gujarat Files: Anatomy of a Cover Up in 2016. Her on-ground investigative reports showed how the state government failed to react in...
---
Ukrainian photojournalist Maks Levin and serviceman Oleksiy Chernyshov were found dead on April 1 after going missing two weeks before.
---
Palestinian-American journalist Shireen Abu Akleh's funeral was shot dead in West Bank while covering an Israeli military operation.
---
Nearly three quarters of the women journalists surveyed said they had experienced online violence. Threats of physical violence, including death threats, were identified by 25% of survey respondents, and sexual violence was...
---
Al Jazeera's Shireen Abu Akleh was killed on Wednesday when she was covering an Israeli military operation in West Bank.
---
Local scribes associated with the Indore Press Club demanded an impartial probe into the journalist's death.
---
Guterres' remarks came ahead of the International Day to End Impunity for Crimes Against Journalists on November 2.
---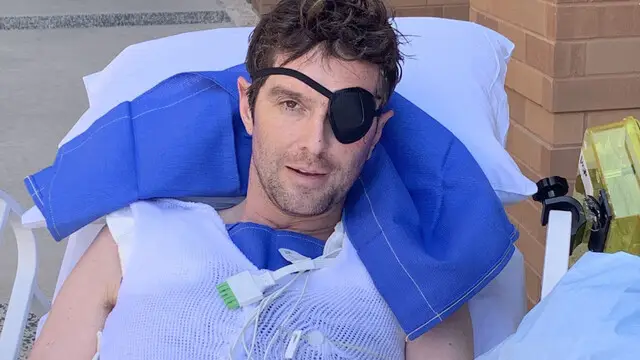 Irish journalist Pierre Zakrzewski and Ukrainian journalist Oleksandra "Sasha" Kuvshynova were killed in the same attack.
---