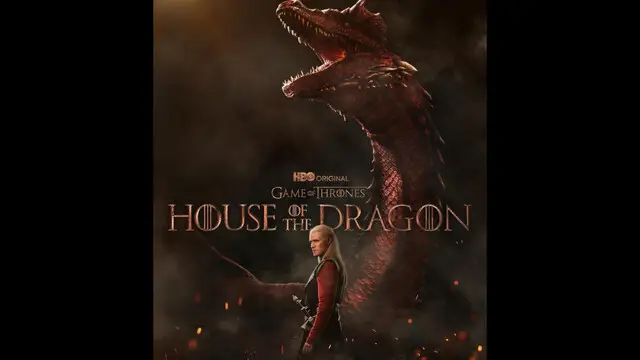 The fantasy drama series 'House of the Dragon', which is a prequel to 'Game of Thrones' recently had its star-studded premiere in Mumbai. The event was graced by several celebrities and influencers, including Jim Sarbh,...
---
Actor Shah Rukh Khan is all geared up to shoot for his upcoming films. On Monday, the actor returned to the sets of director Atlee's film and is busy completing the shoots.
---
According to actor Jim Sarbh, the epidemic disrupted his schedule, which is why spectators didn't get to see him as frequently as he would have wanted.
---
A decade ago, actor Jim Sarbh was gifted a 'nice art-décor' desk by his father, which was originally owned by father of Indian Nuclear Programme, Homi J Bhabha, whose role Sarbh will be playing in the upcoming web...
---
There have been some great performances in the web series space this year. Here are some recent OTT performances that have stood out among the rest.
---