The ownership transfer of the airline under the insolvency resolution plan is facing hurdles over differences between the winning bidder and lenders
---
After the Insolvency resolution process in June 2021, Jalan-Kalrock Consortium (JKC) was declared the winning bidder for Jet Airways
---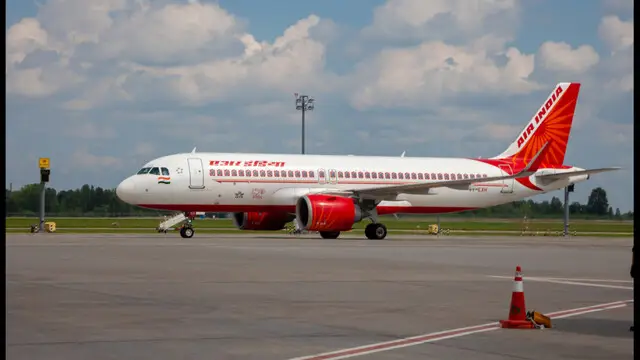 The carrier is looking to rope in around 100 pilots for the wide-body Boeing 777 fleet and has approached various agencies that provide expat flight crew to airlines, the sources told PTI.
---
The latest rulings have come on two petitions filed by the consortium. One plea pertained to approval of transfer of ownership and the second one related to extension of time for the payment of dues to the creditors
---
Jet Airways: Some pilots and cabin crew have also left the airline. Besides, some senior-level executives have gone on Leave Without Pay (LWP), the sources said.
---
Six expressions of interest (EoIs) to purchase these aircraft were reportedly submitted to banks in August.
---
Amid the continuing uncertainty over the fate of Jet Airways, which shuttered operations in April 2019, the consortium on Tuesday wrote a letter to Chhawcharia
---
The once-storied airline shuttered operations in April 2019 and JKC's resolution plan was approved under the insolvency process by the National Company Law Tribunal (NCLT) in June last year. However, due to various issues,...
---